Understand, Embrace & Empower yourself
Professional Health Consultations
Receive tailored guidance and advice from our team of seasoned healthcare providers.
Everything You Need
What We Offer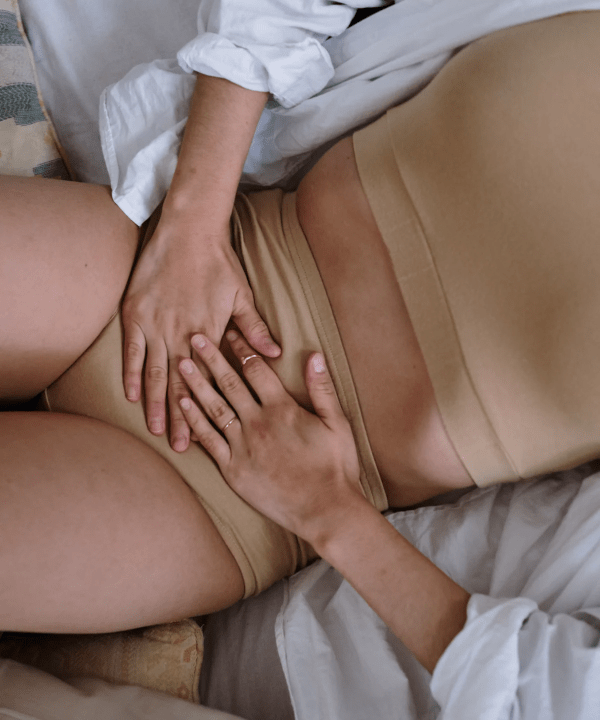 Period Care
Expert guidance for managing your menstrual health concerns.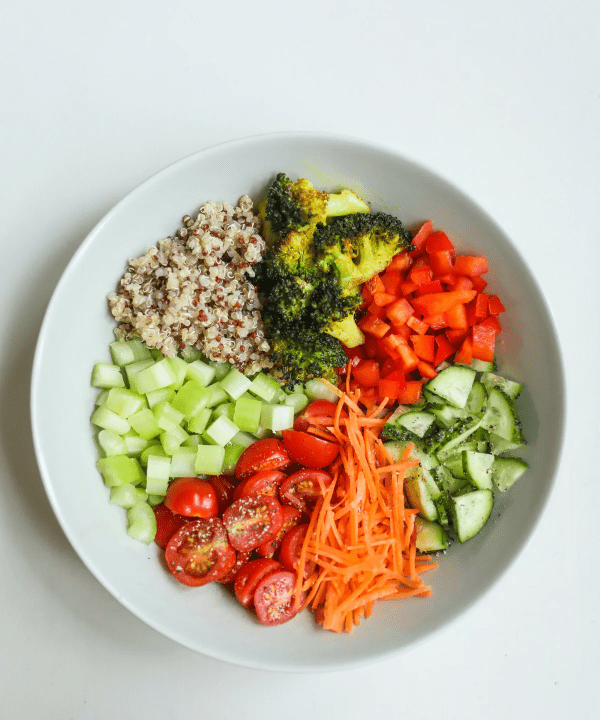 Nutrition
Tailored nutrition solutions with expert guidance for optimal health and wellness.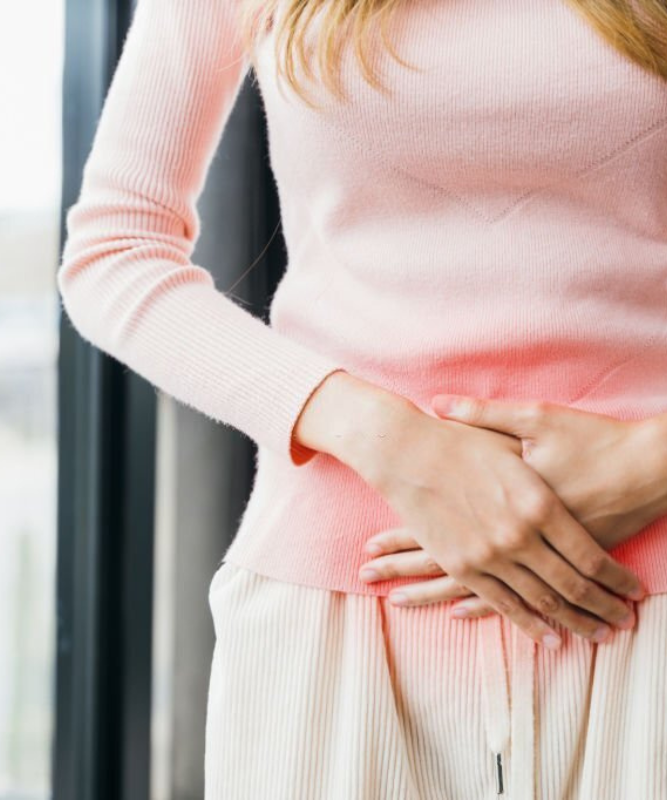 PCOS/PCOD
Empowering yourself with specialized care and support to conquer PCOS/PCOD.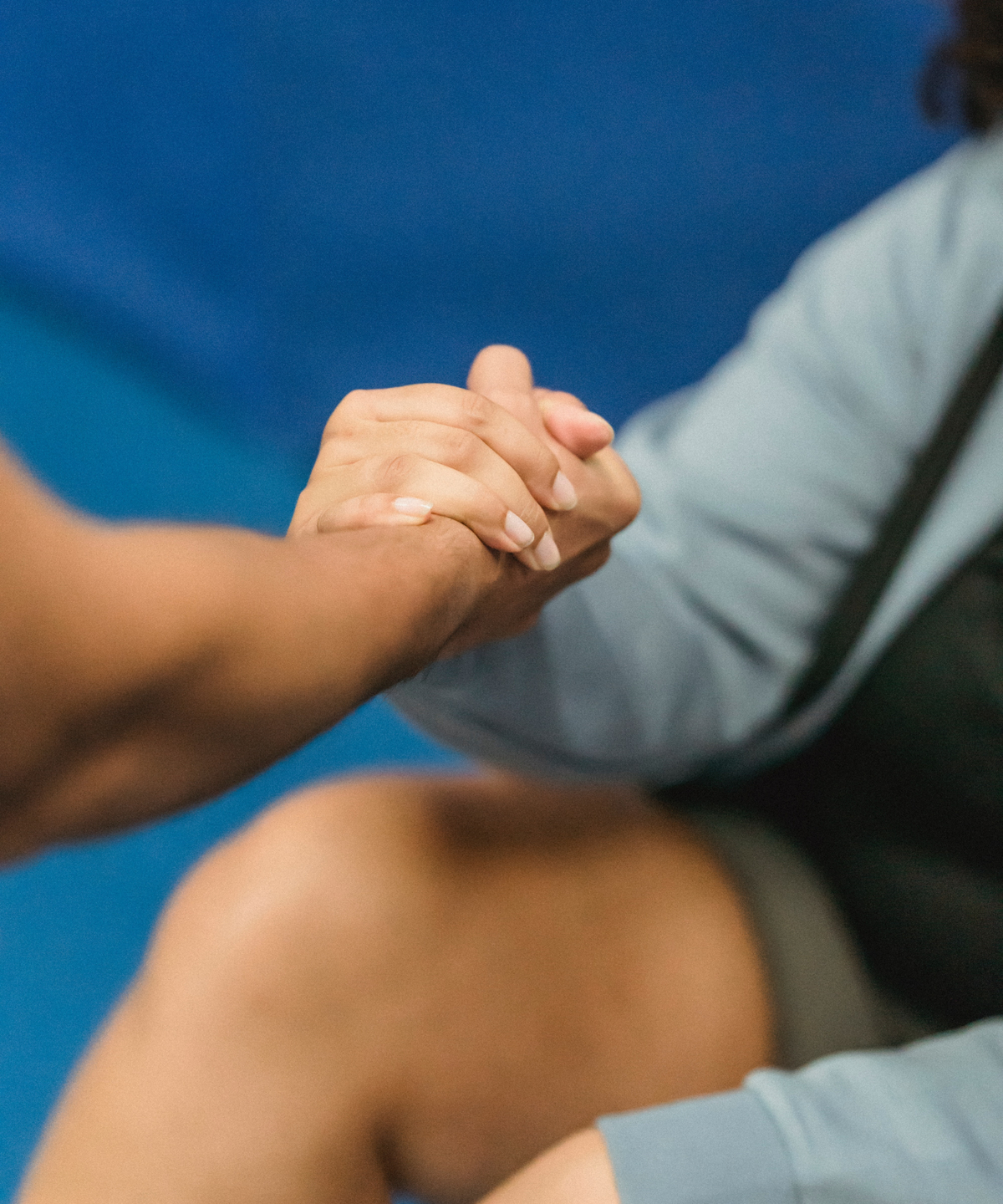 Lifestyle Coaching
Seize the power to transform your health and well-being with the guidance of expert consultations.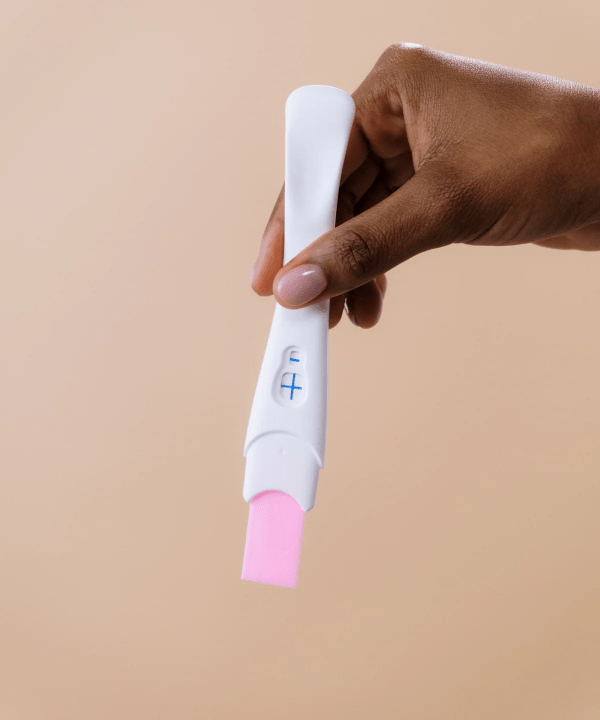 Fertility
Don't fret about your fertility concerns, as our experts are here to provide you with the help and guidance you need.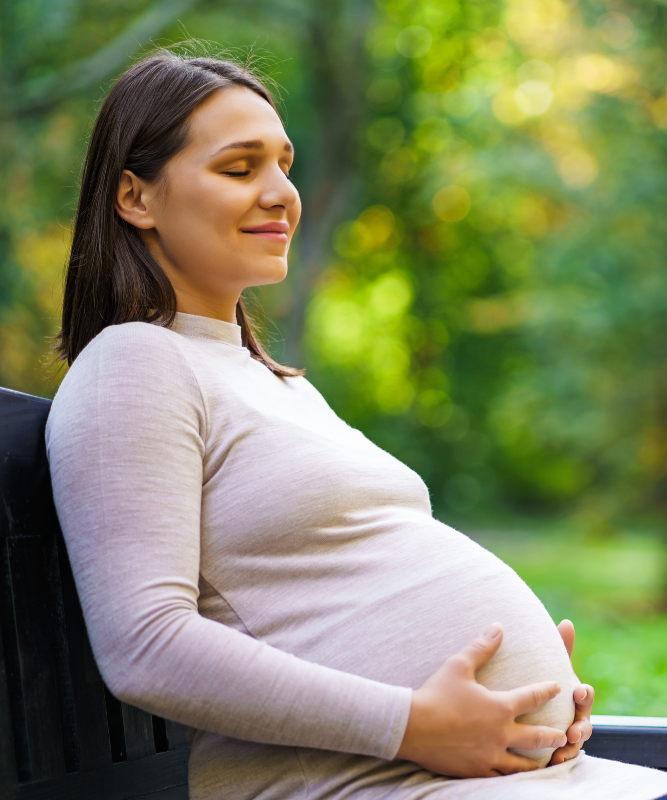 Pregnancy
Embark on your pregnancy journey with confidence, with the support and guidance of our experts every step of the way.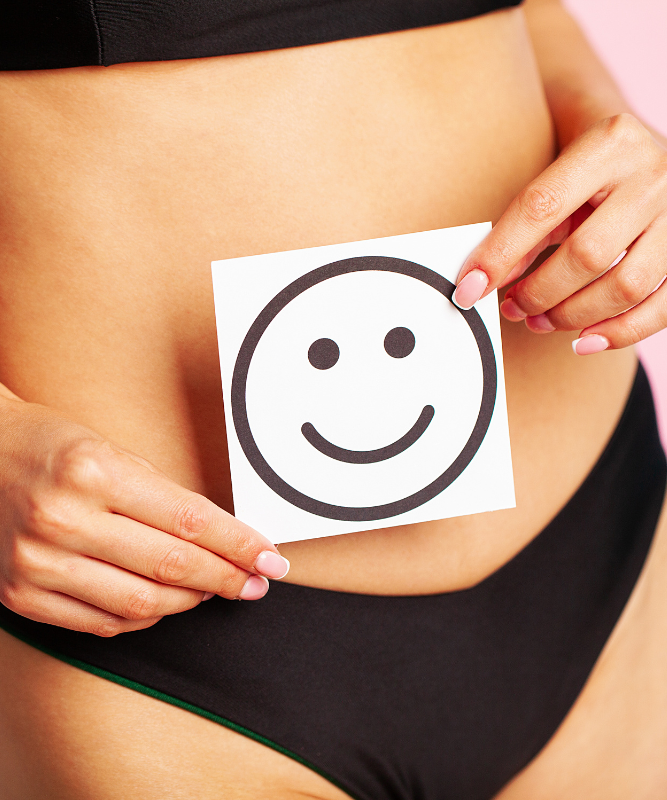 Sexual Health
Unlock a healthier and happier you with our confidential sexual health consultations.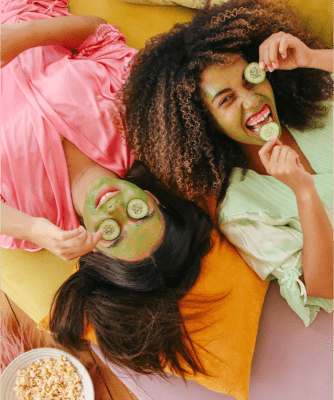 Skin & Hair Care
Experience a radiant and healthy transformation with our personalized skin and hair care solutions.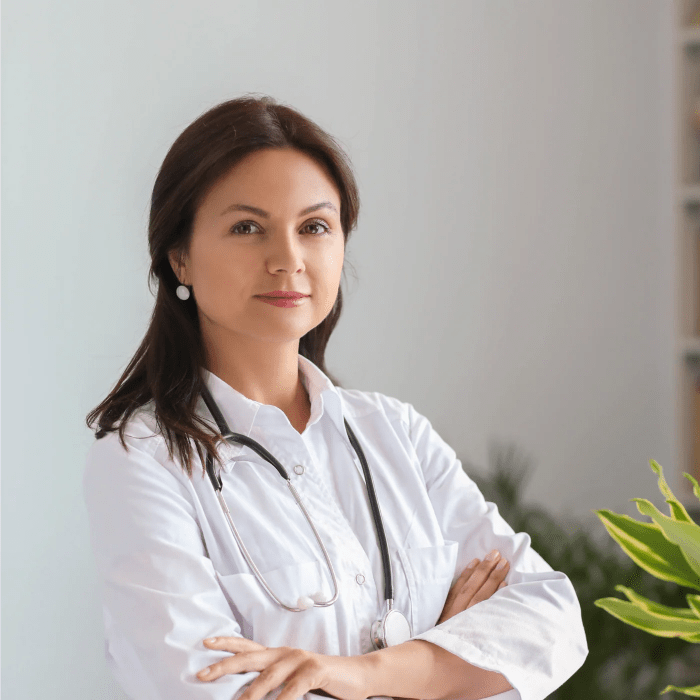 Why Consult Us?
Expert Advice: Gain access to certified professionals like gynecologists and nutritionists who can provide reliable and personalized advice.

Convenience: Book consultations online at a time that suits you, avoiding the need for travel or waiting times.

Affordability: Our consultation fees are competitively priced, making expert advice more accessible.

Holistic Care: We care about all aspects of women's health, including menstruation, sexual health, nutrition, and overall wellness.

Confidentiality: We prioritize your privacy. Your consultations are confidential and your data is secured.
Booking my appointments on Cambio Care has been a game-changer. It's super easy, and I've had such a great experience with their consultants. It's been a big relief to find a platform I can trust for my health needs.
Dr. Toshniwal is the kind of doctor everyone should have. She really listens and makes sure you understand everything. She makes going to the doctor much less stressful!
Dr. Arzoo was my rock when I was going through a tough time. She's so understanding, and she explained everything really clearly to me. I couldn't have asked for a better doctor.
Dr. Shikha is amazing! She always takes the time to understand my issues and is so patient with me. I always feel like I'm in good hands with her.
I'm so thankful to have Dr. Chadha as my doctor. She listens to me, gives great advice, and I always feel better after talking to her. She's the best!