Welcome to the new period
Ever experienced rash-free periods?
be your own superhero
For every Cup purchased, we donate one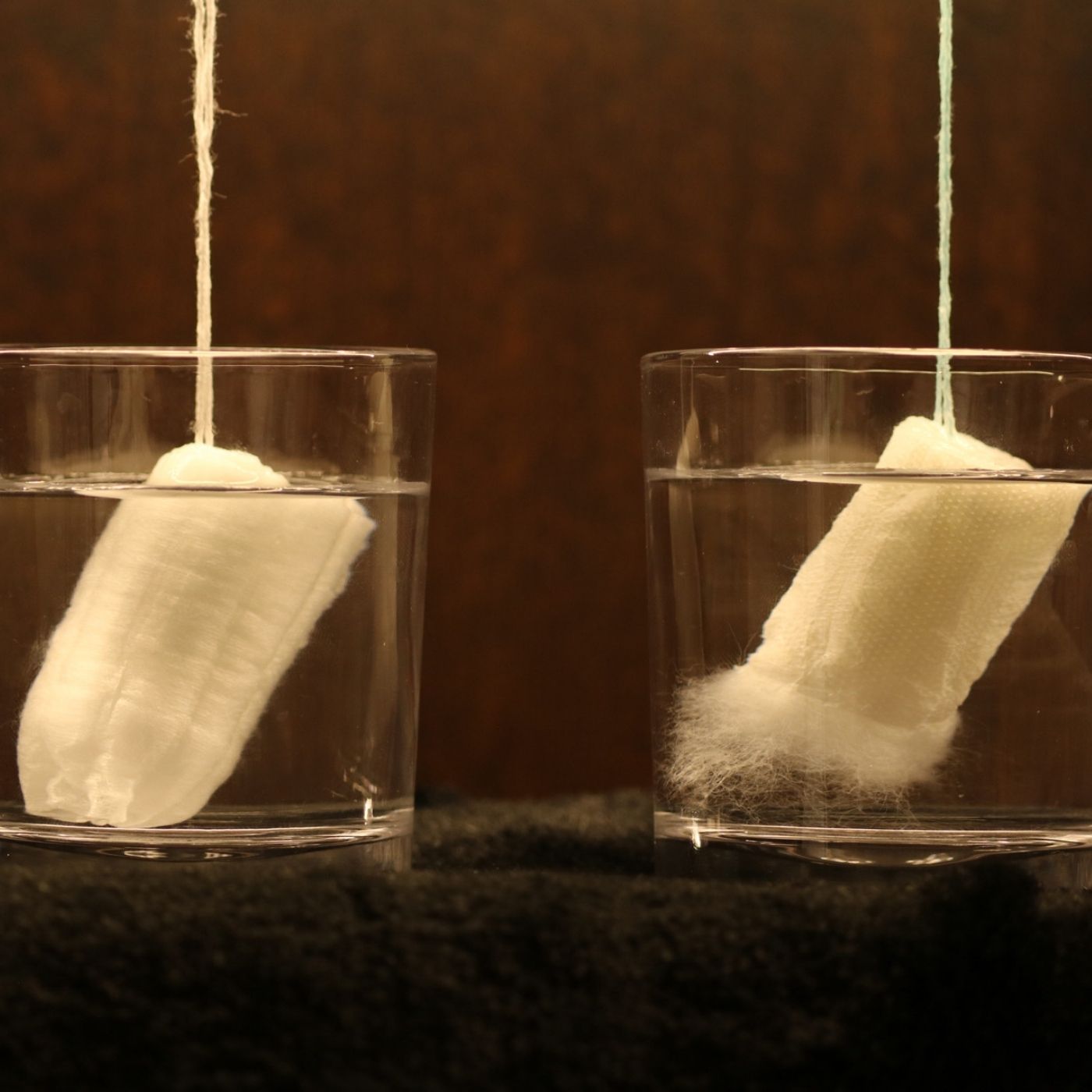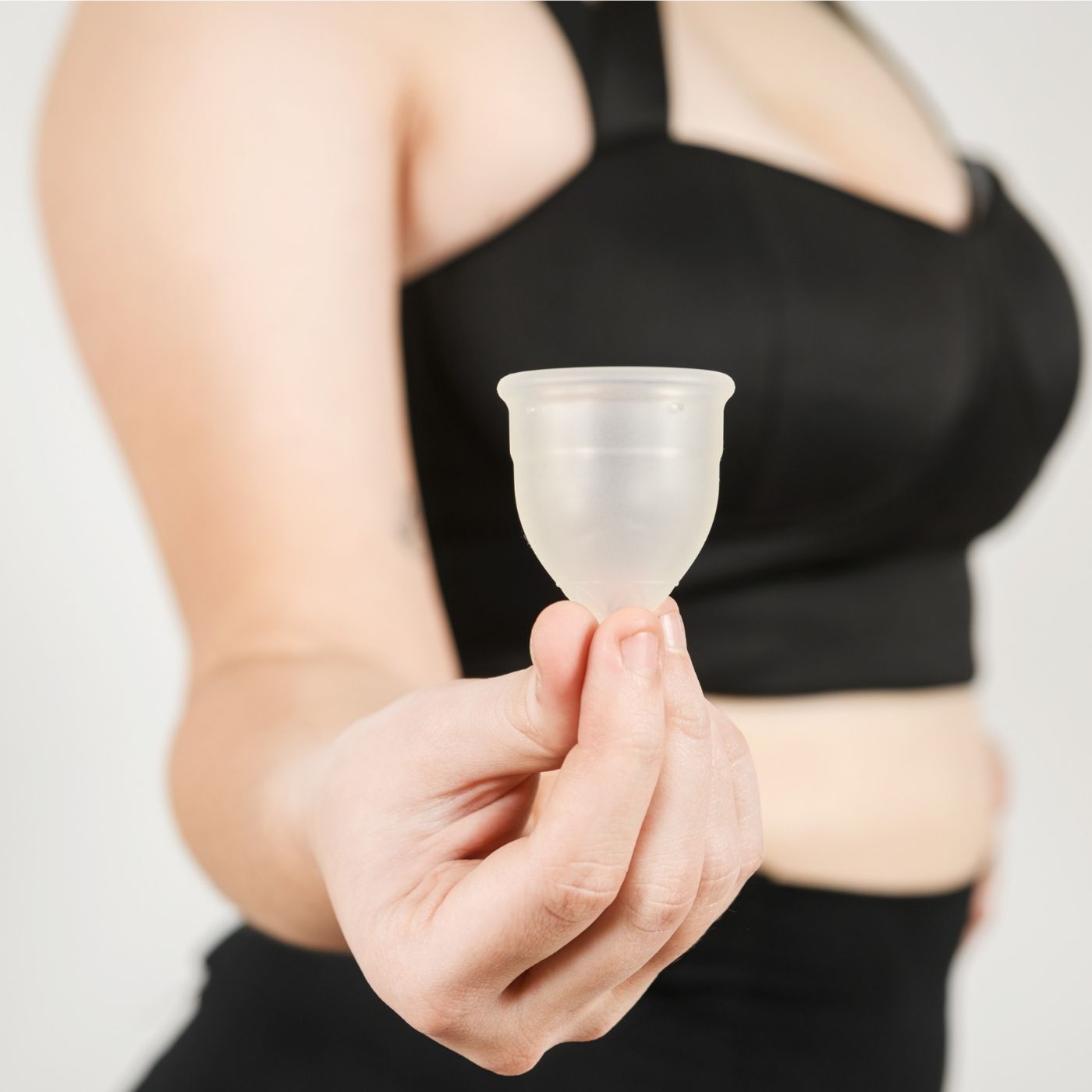 made with you in mind
Cotton Lock Technology
We have created India's first ever 100% Organic Cotton Tampons with Cotton Lock Technology. That means no risk of fibre shedding or infections. Our tampons are made with you in mind.
made with you in mind
Free Size Exchange
We understand that you might not find the right fit of cup for yourself right away. Don't worry! If it doesn't fit, we will exchange the size, for free.
Discover
The Latest from Cambio
Sustainability
Our move towards sustainability
We are commited to reducing our carbon footprint, and to help you reduce yours. All of our disposable products come with a 100% compostable paper disposal bags. No plastic is used in our products or the 100% compostable packaging.
100% medical grade silicone
Collect. Clean. Reuse.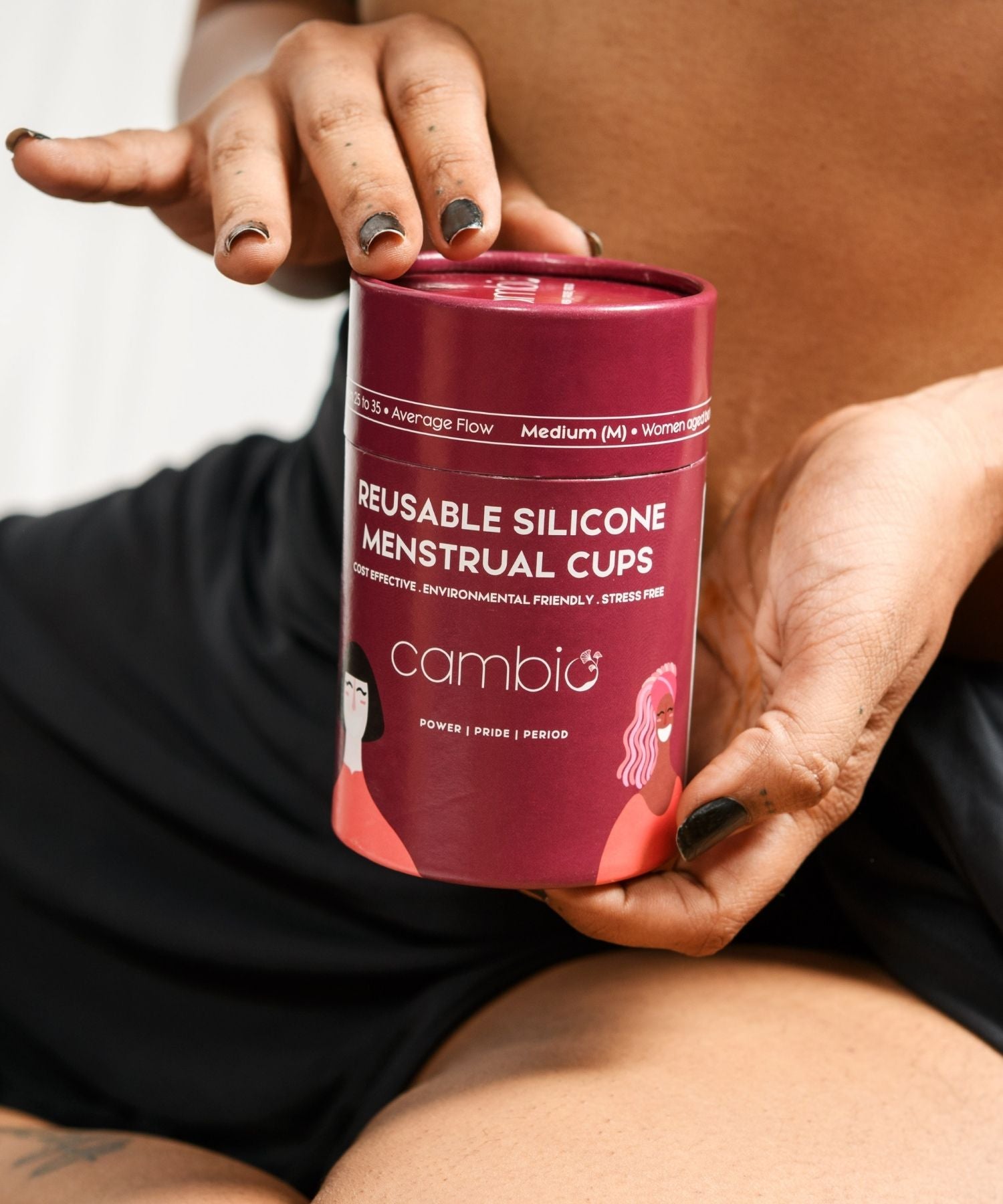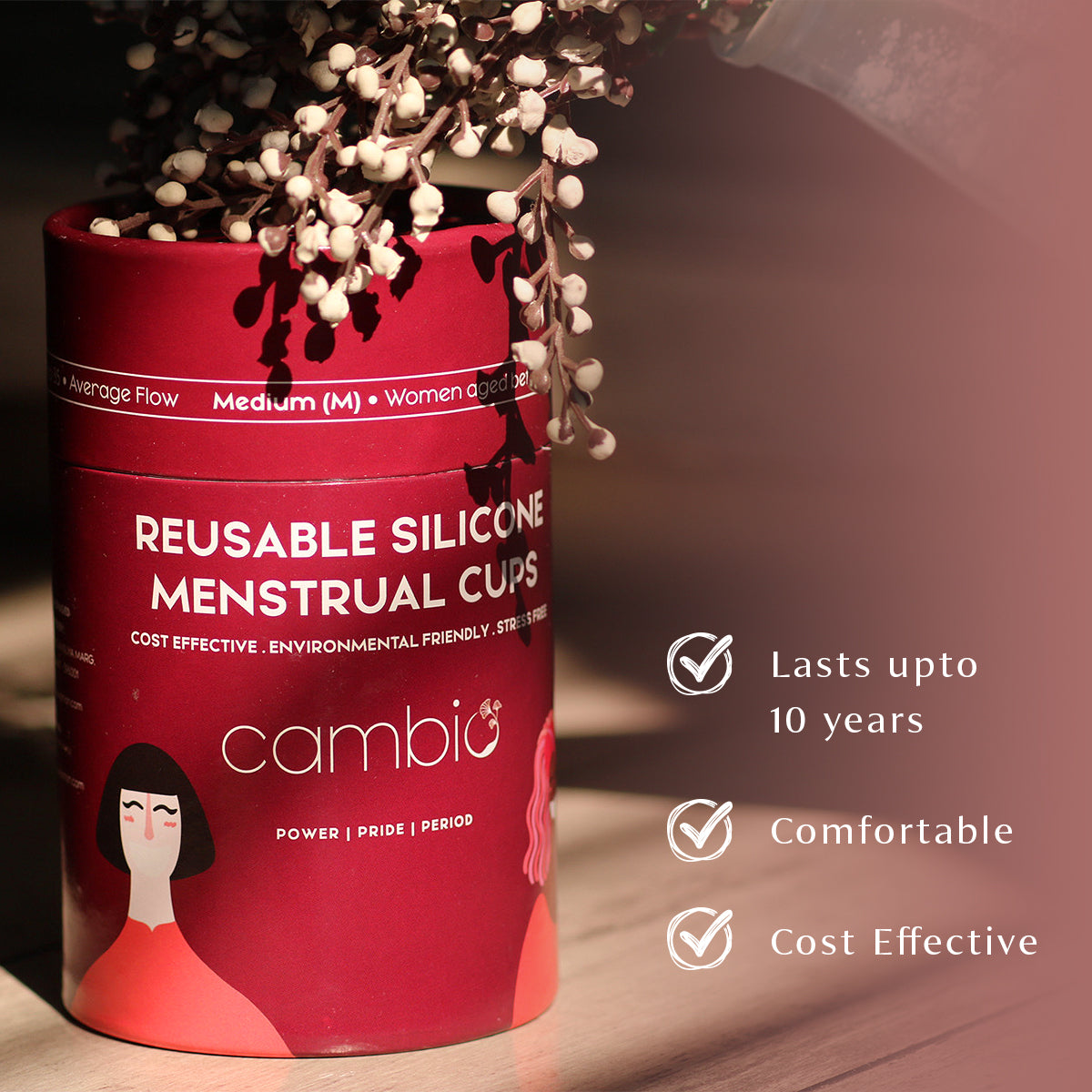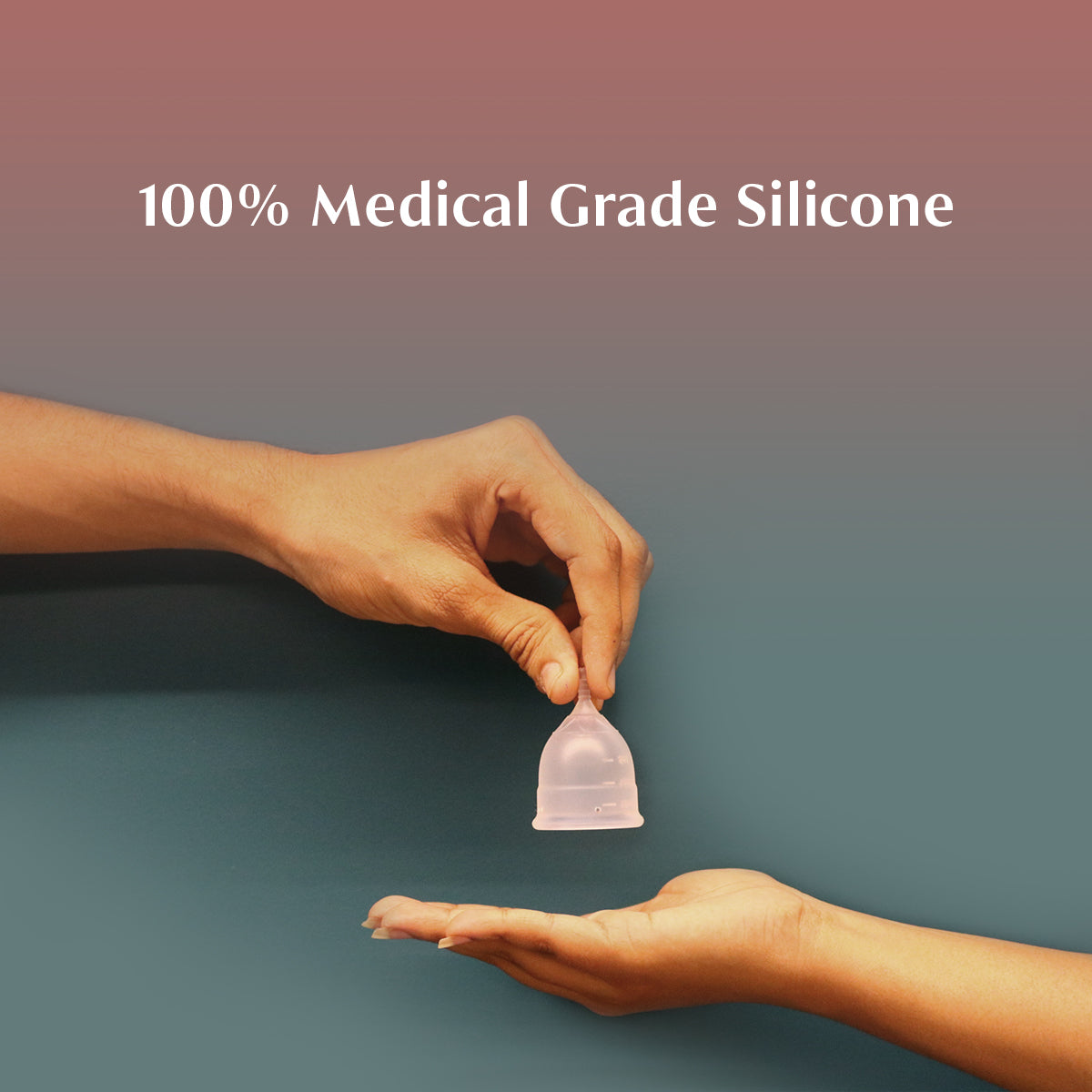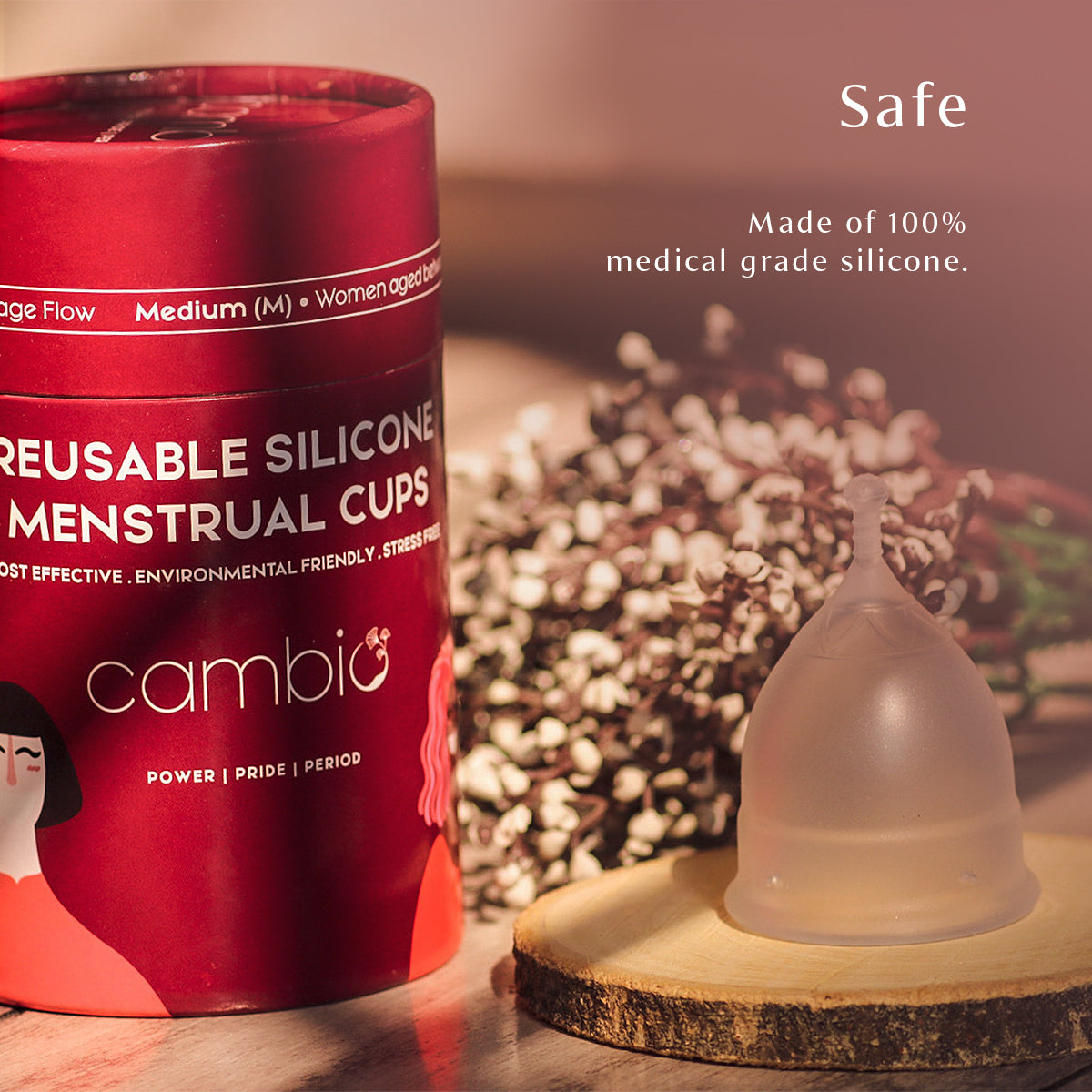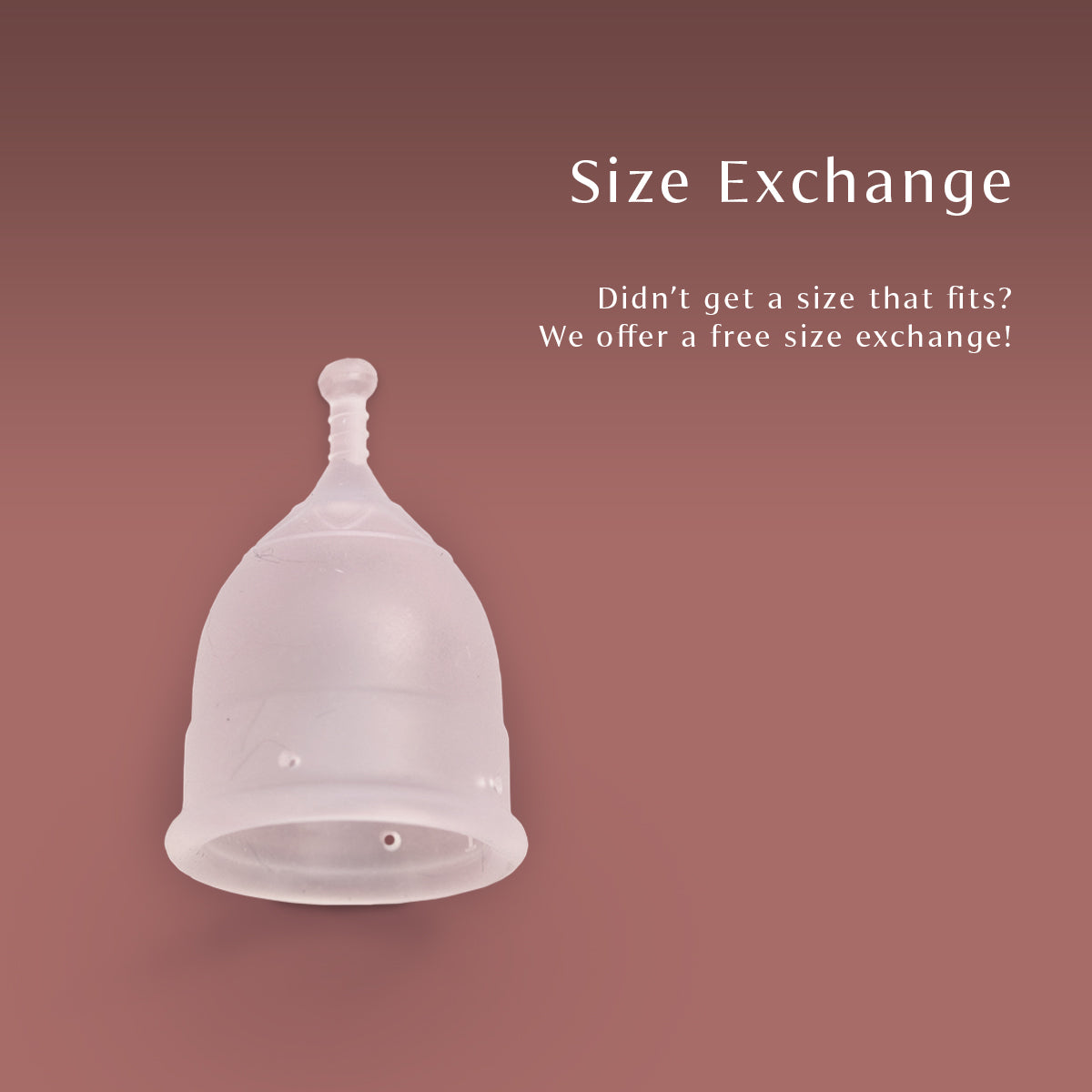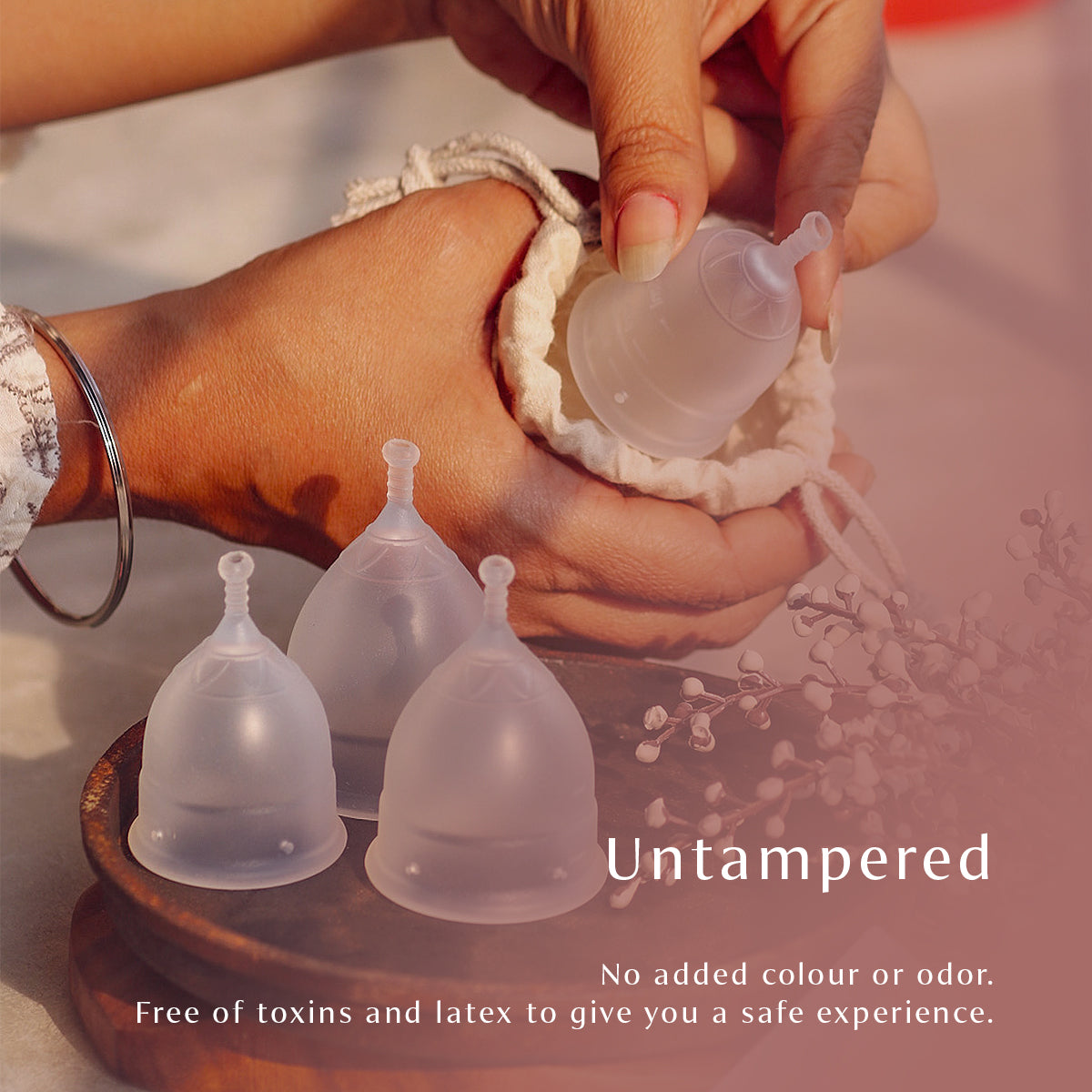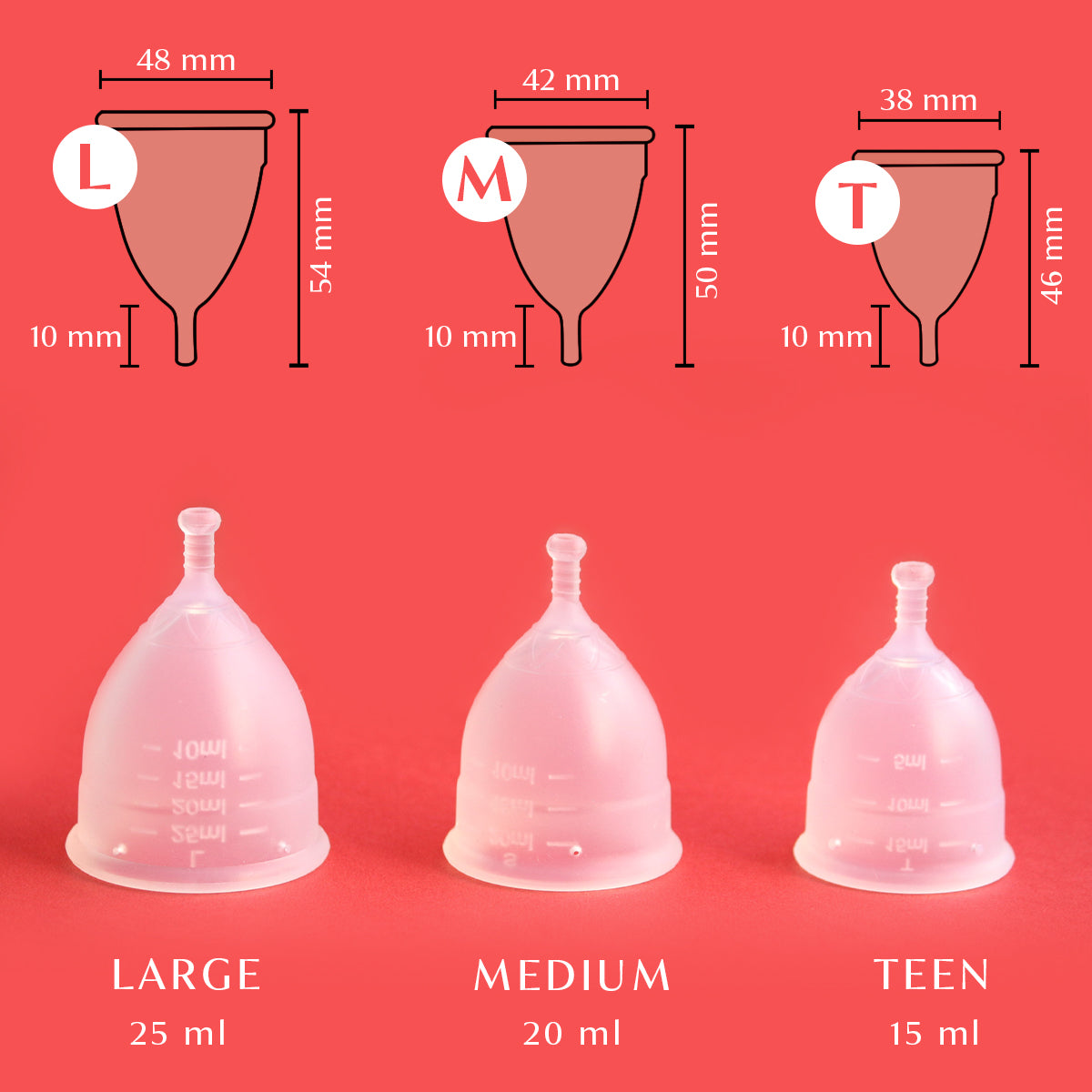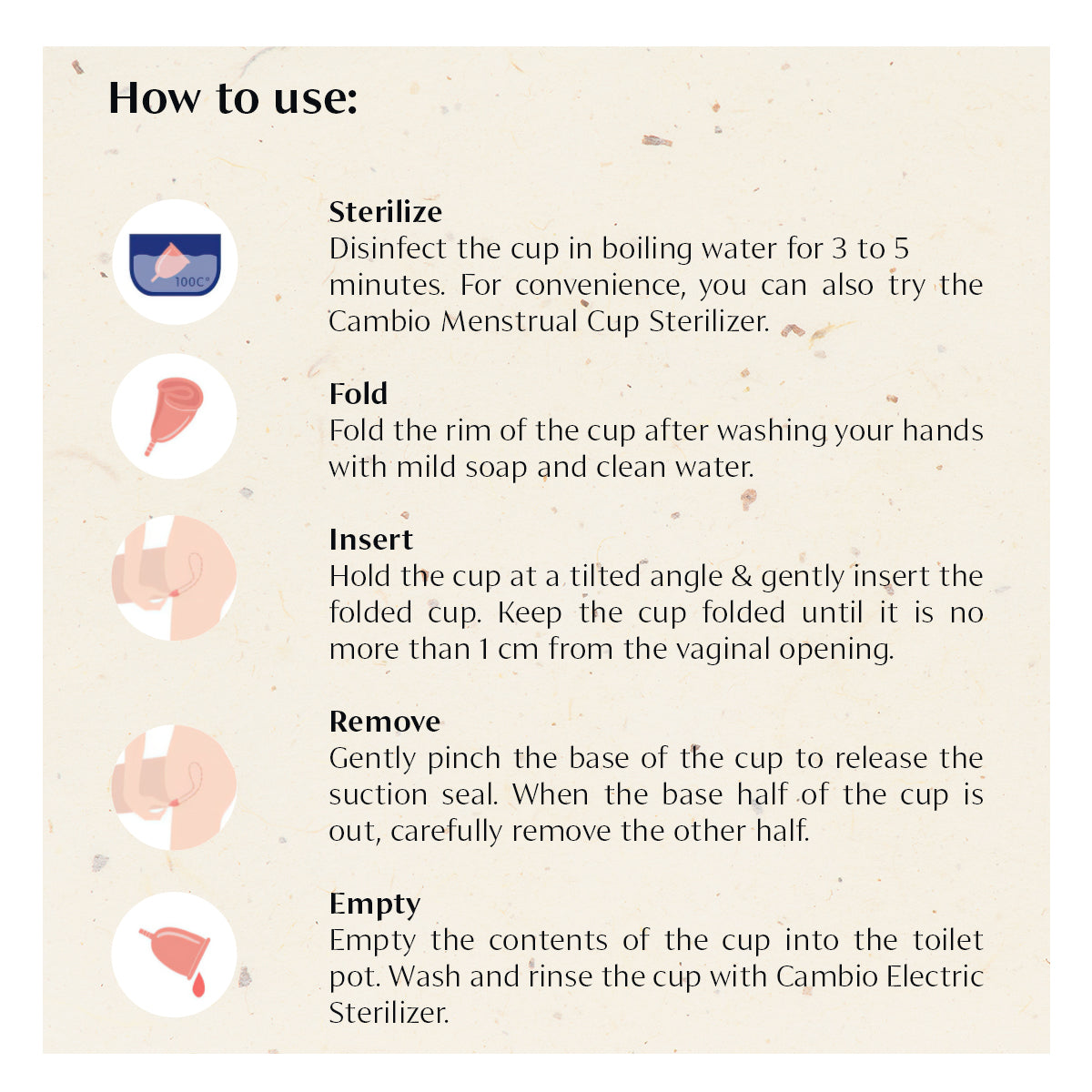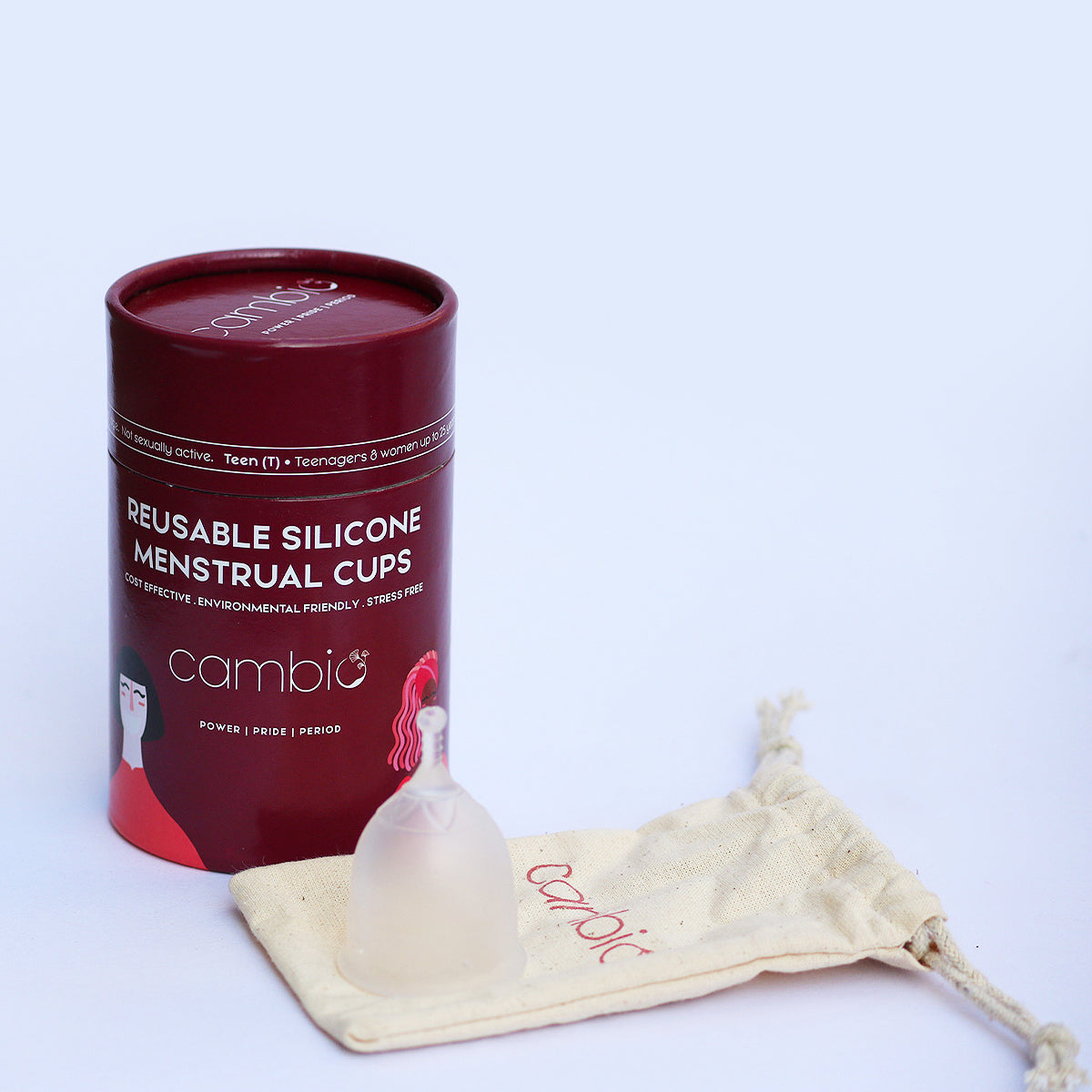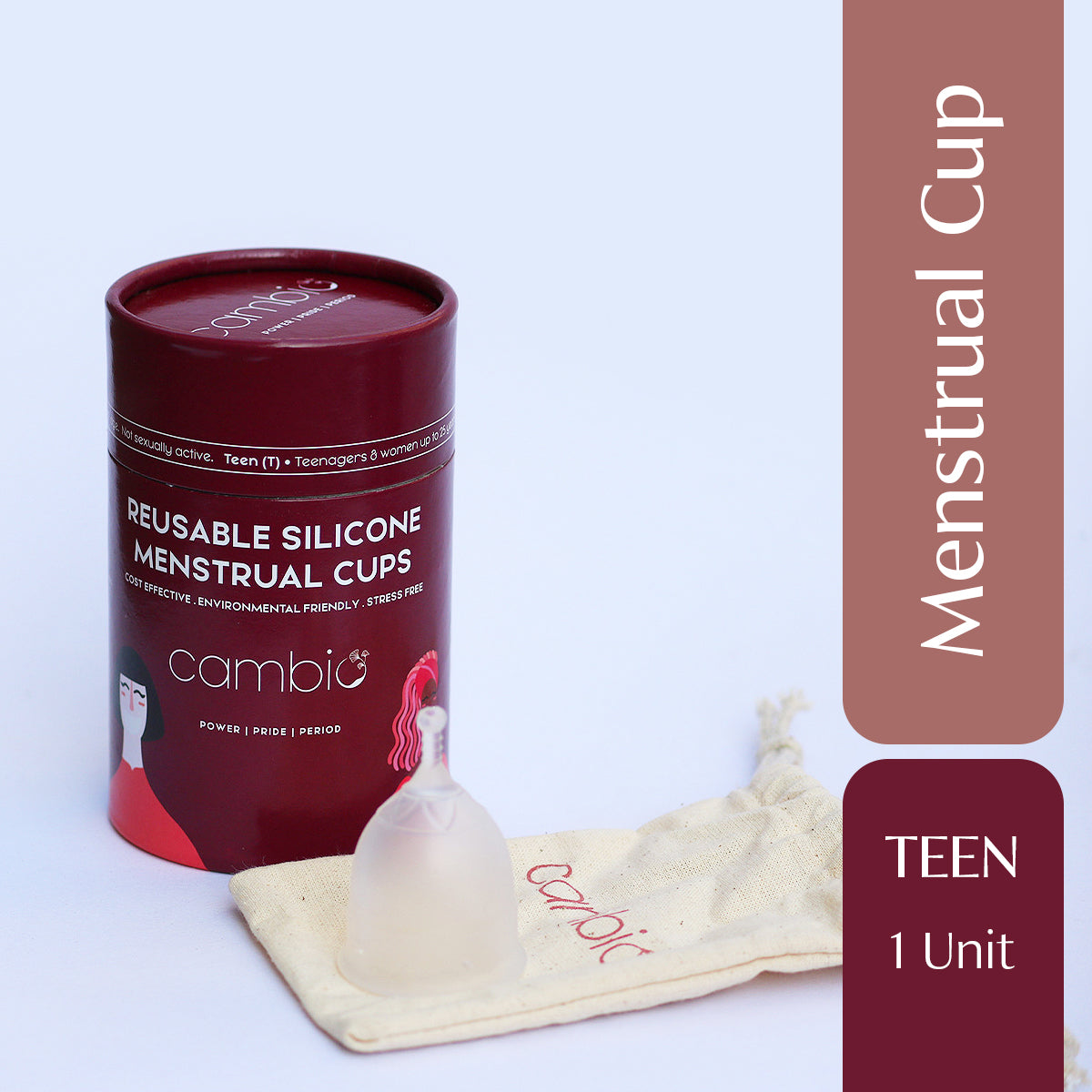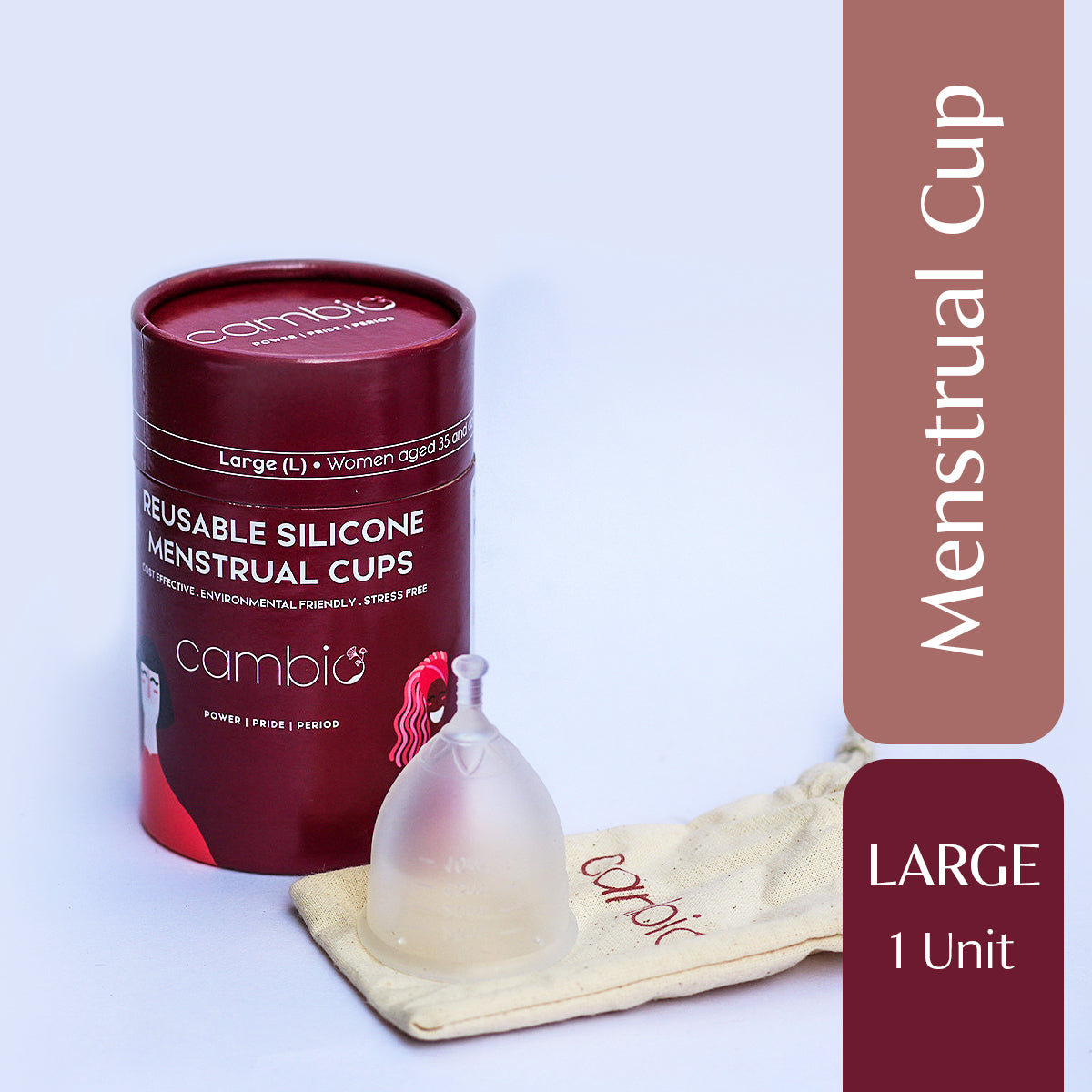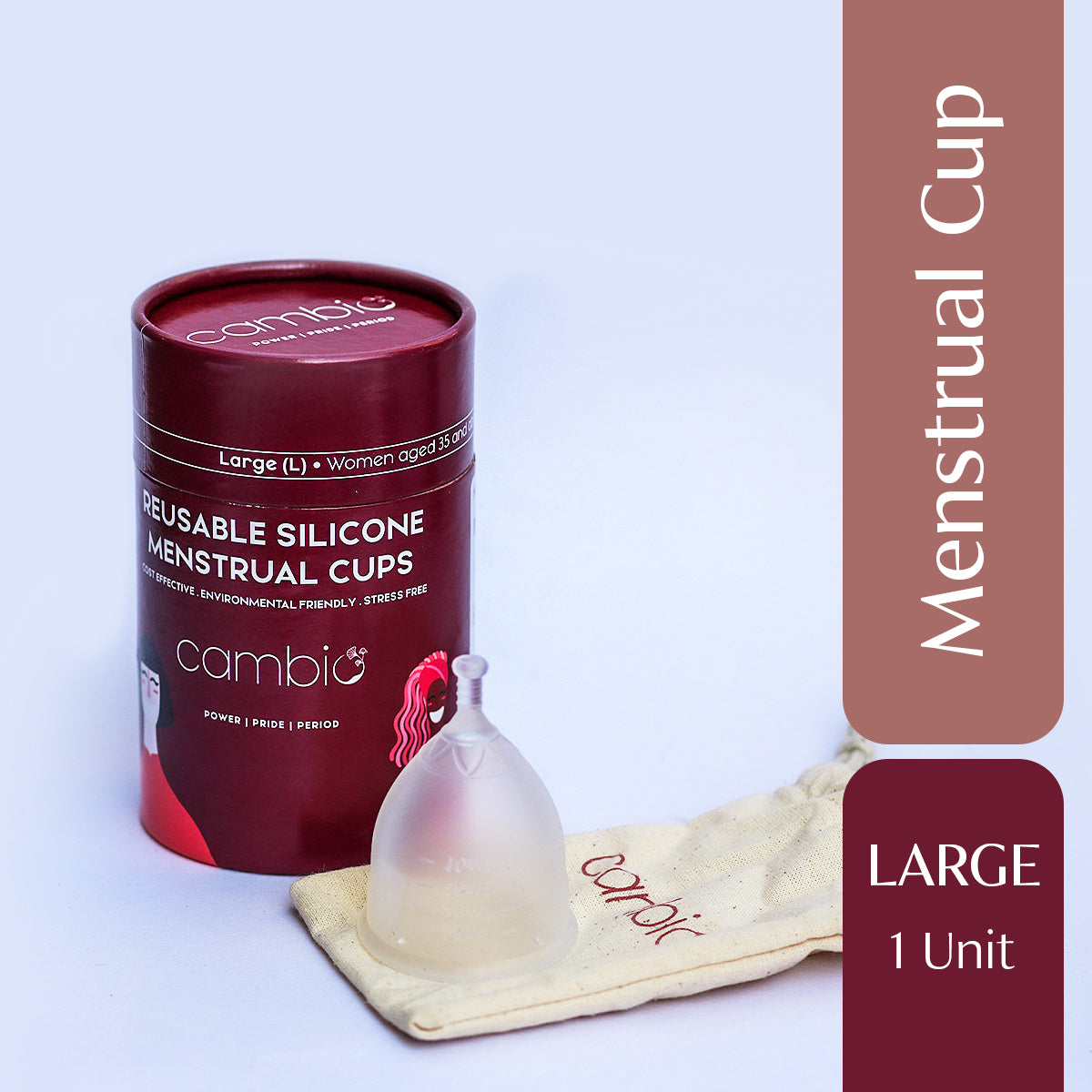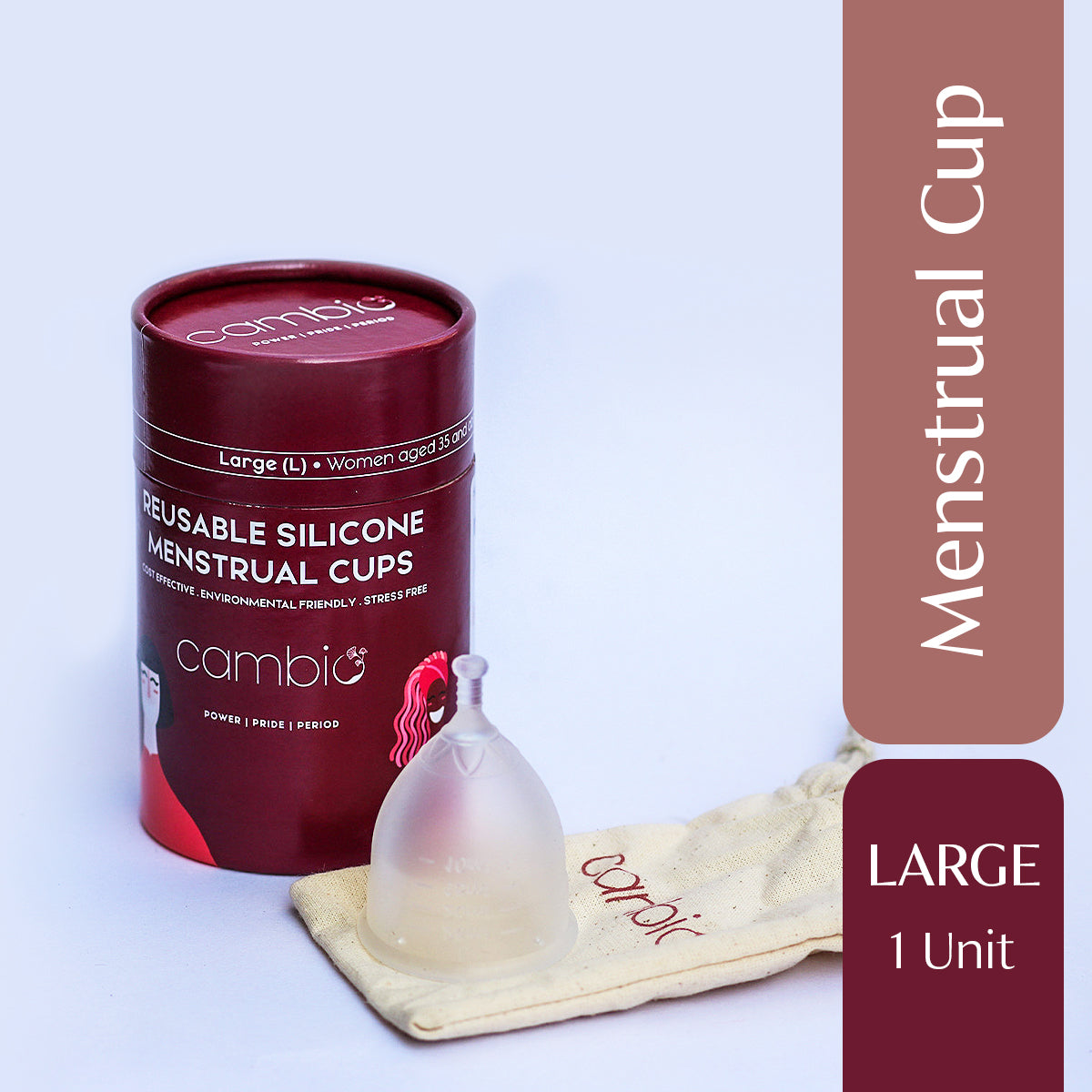 I've recently switched to tampons by Cambio, and it has made my periods so much comfortable & easy. It's organic & made from cotton, making it so much better.
Cambio Menstrual Cups are outstanding and very easy to use. I would recommend every woman to try Cambio and have a hassle-free period.
our values
What We Stand For
Mission
To develop organic, safe, sustainable sanitary products & an Inclusive platform for better menstrual awareness, hygiene, acceptance, & experiences for all women.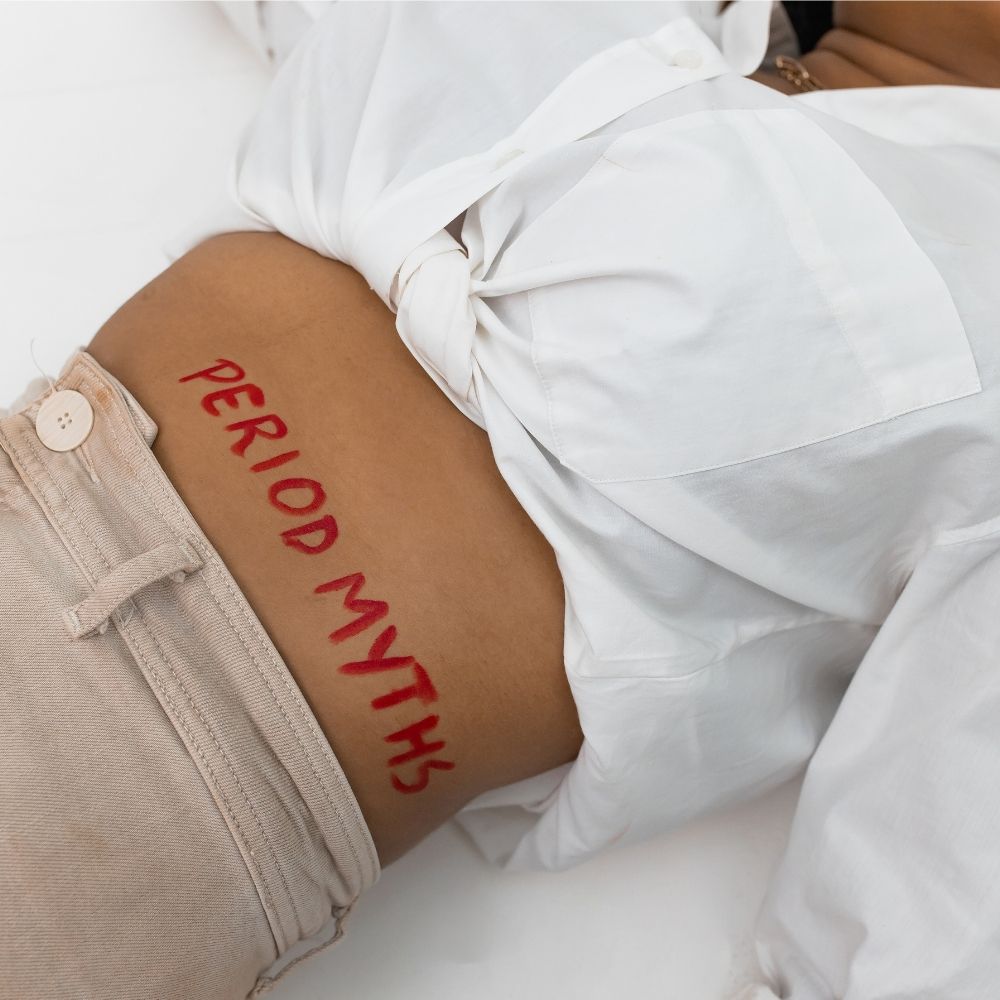 Vision
To bring a positive & progressive transformation in the society, debunk myths & eliminate taboos around menstruation & related issues through raising long-term awareness & facilitating discussion that will enlighten, inspire & empower.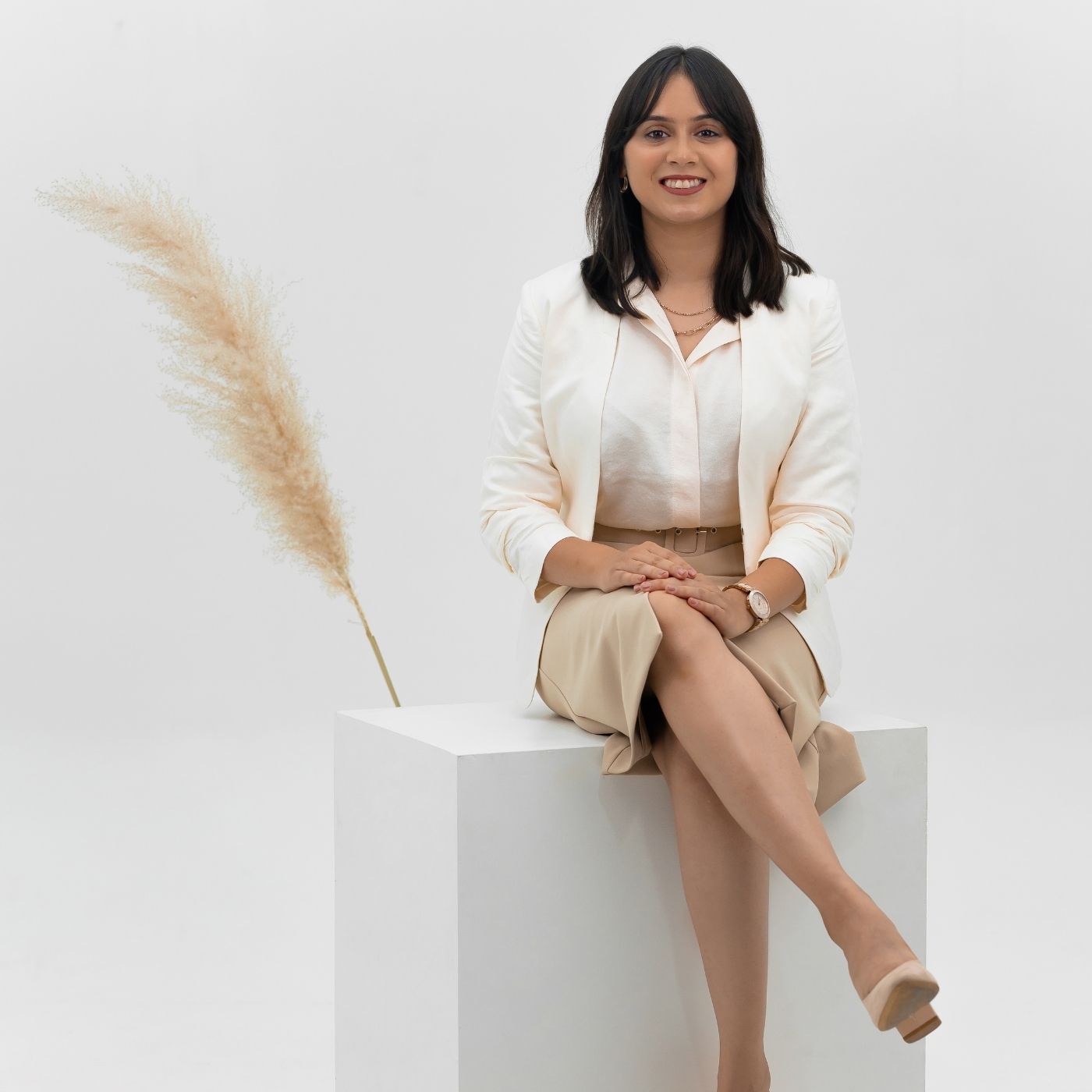 Our Story
The Founder of Cambio, Bhagyashree, is a fierce woman leading a storm of change. She aims to equip all young girls and women with the best sanitary care possible.