Feedback? Or want to install our vending machines at your location?
We would love to hear from you.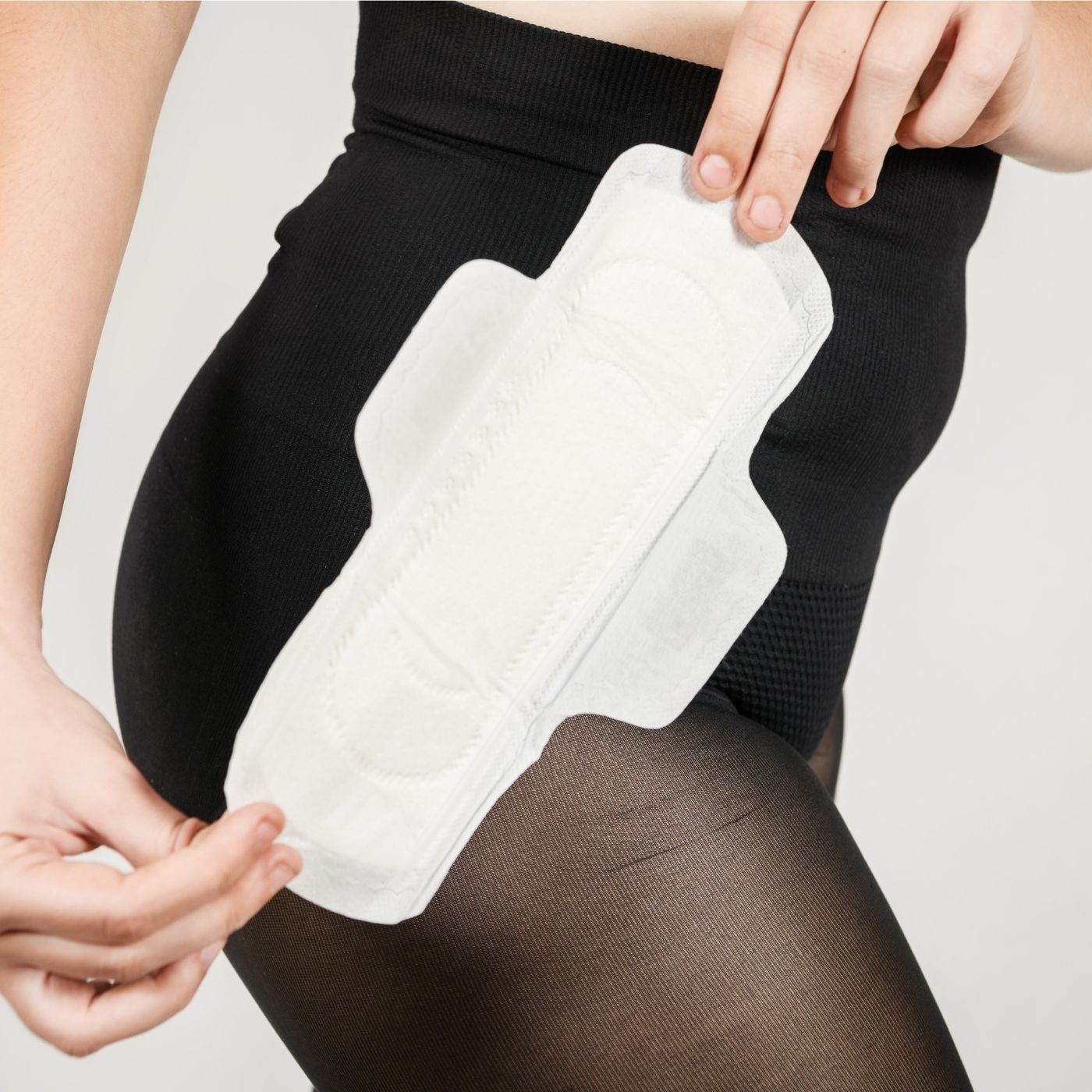 #SharamKaisi
Why Vending Machines?
Through our initiative of installing vending machines with our 100% organic cotton pads, we are trying to assist institutions and public places in taking a step in the right direction.

Menstruation is a physiological process. Safe sanitary napkins are a requirement for every menstruator. Then #SharamKaisi?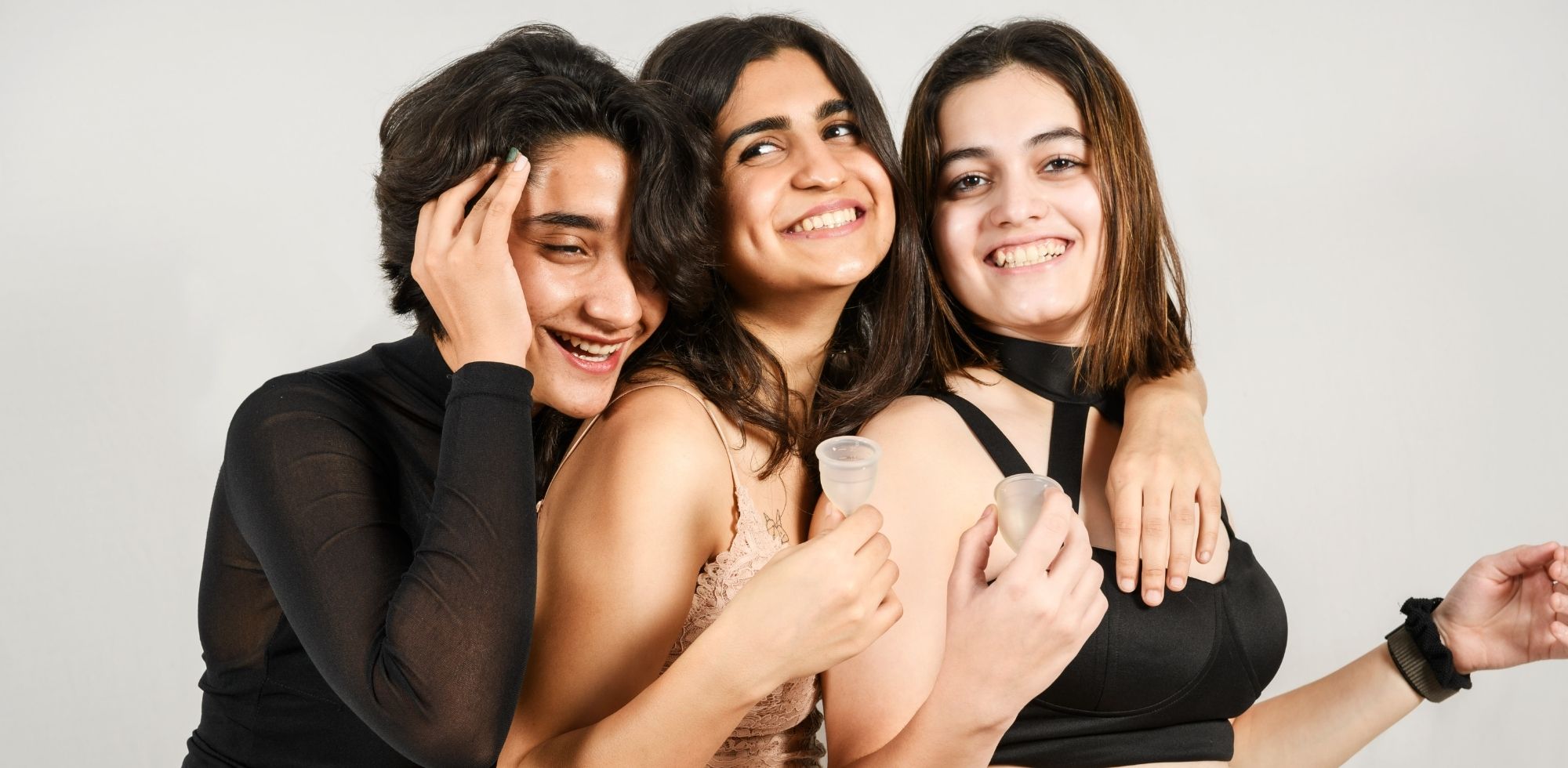 Discover
Actions have consequences. We want our actions to have positive consequences for our planet.