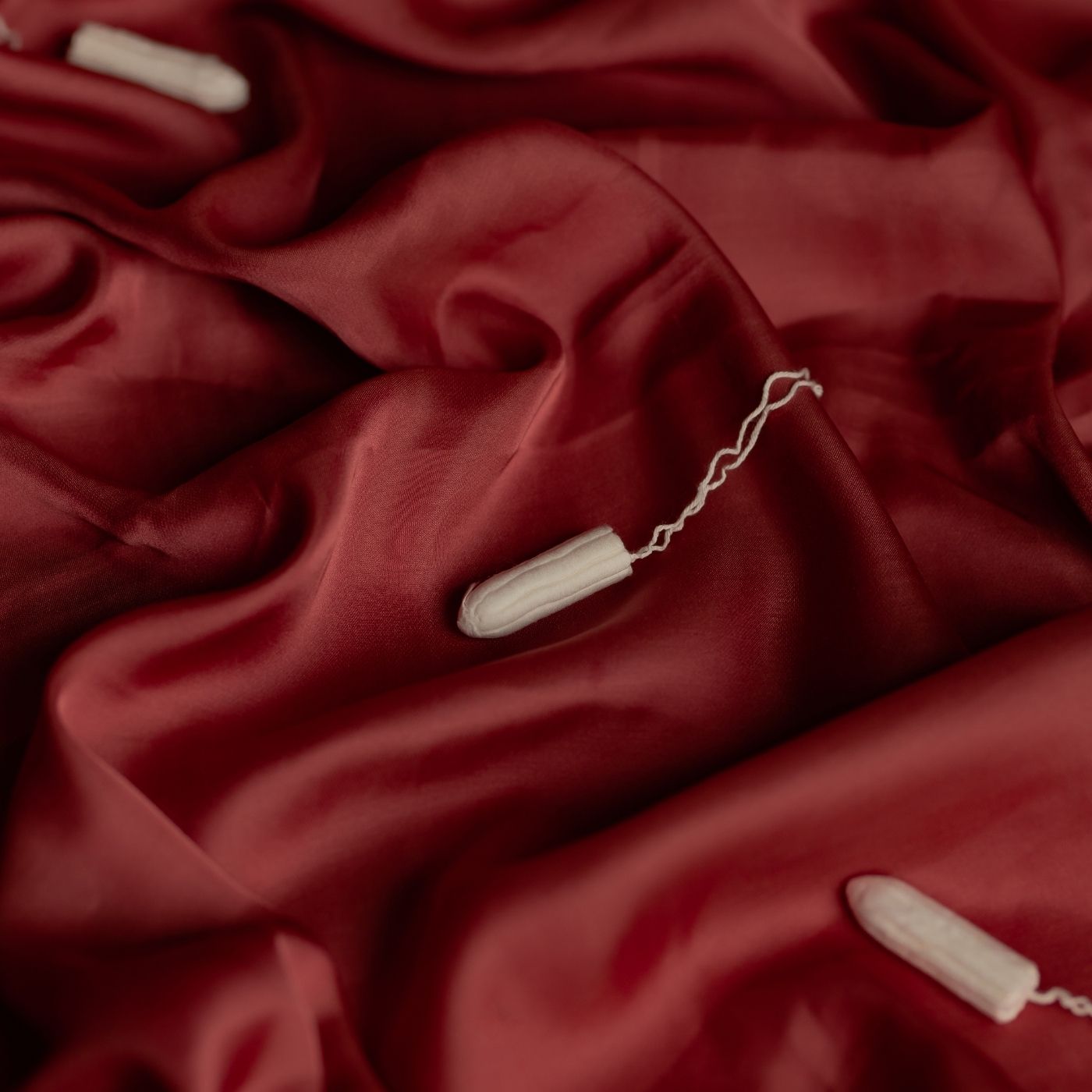 Sustainability
From source to disposal
Our commitment to sustainability is immense and absolute. We have meticulously planned every stage of the product development and usage to reduce the impact on the environment. We have you and the Earth covered from 100% organic raw materials to compostable packaging to paper disposal bags.
Bigger Than Us
India generates 1,13,000 tonnes of Menstrual Waste every year. That is equal to 12.3 billion sanitary napkins. This plastic and hazardous waste ultimately reach the landfills and spreads contamination.
We want to curb this. We understand that this is bigger than us. And we promise to leave no stone unturned in our pursuit of sustainability.
sustainable at heart
Our Initiatives