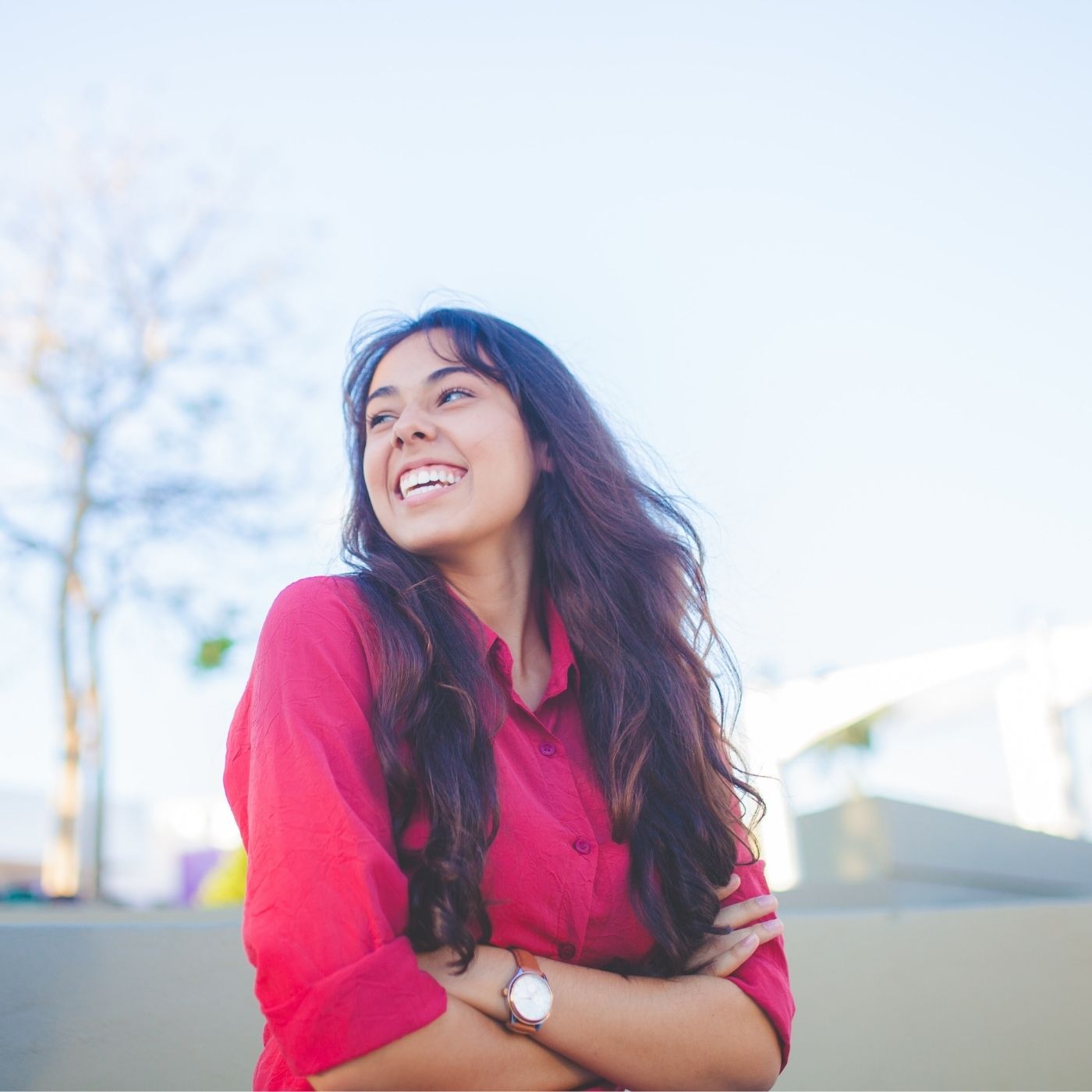 JOIN THE TRIBE
Help us create a change by being your own boss.
Cambio Future Womenpreneur is a marketing internship, but much awesome-er.
Our Future Womenpreneurs are college students like you, who are enthusiastic about smashing period myths and taboos. They help us spread awareness around menstruation and period products in and around their college campus.
You can be a #FutureWomenpreneur too!
As an ambassador of Cambio, you'll get to enjoy cool freebies, great profits, and the exclusive opportunity to work with our awesome community and kick-start your career as a marketeer!
We are looking for young women who reflect our brand's personality, who we are, and what we stand for.
how can you contribute
Expectations
Brand Ambassadors
Our Womenpreneurs will become passionate advocates for Cambio, helping spread a more comfortable menstrual experience!
Creative Innovators
With fresh perspectives and innovative ideas, our Womenpreneurs will be a part of brainstorming & ideation processes.
Social Media Propellors
Our Womenpreneurs will leverage their social media skills to create engaging content & drive traffic to Cambio's social platforms.
Campus Connectors
Our Womenpreneurs will use their campus connections and knowledge to help diversify content & increase reach across platforms.
Sales Superstars
Our Womenpreneurs will help us grow sales by supporting lead generation, spreading product awareness, and other sales efforts.
On Ground Officers
Our Womenpreneurs will help represent Cambio in tangible ways such as assisting with the installation of vending machines & more
Influencers
Our Womenpreneurs will help us build relationships with influencers and bloggers to spread the word to more diverse audiences
Sampling Experts
Our Womenpreneurs will play a crucial role at sampling our products and conducting surveys to gather feedback from customers
We support all our future womenpreneurs
Here's how it works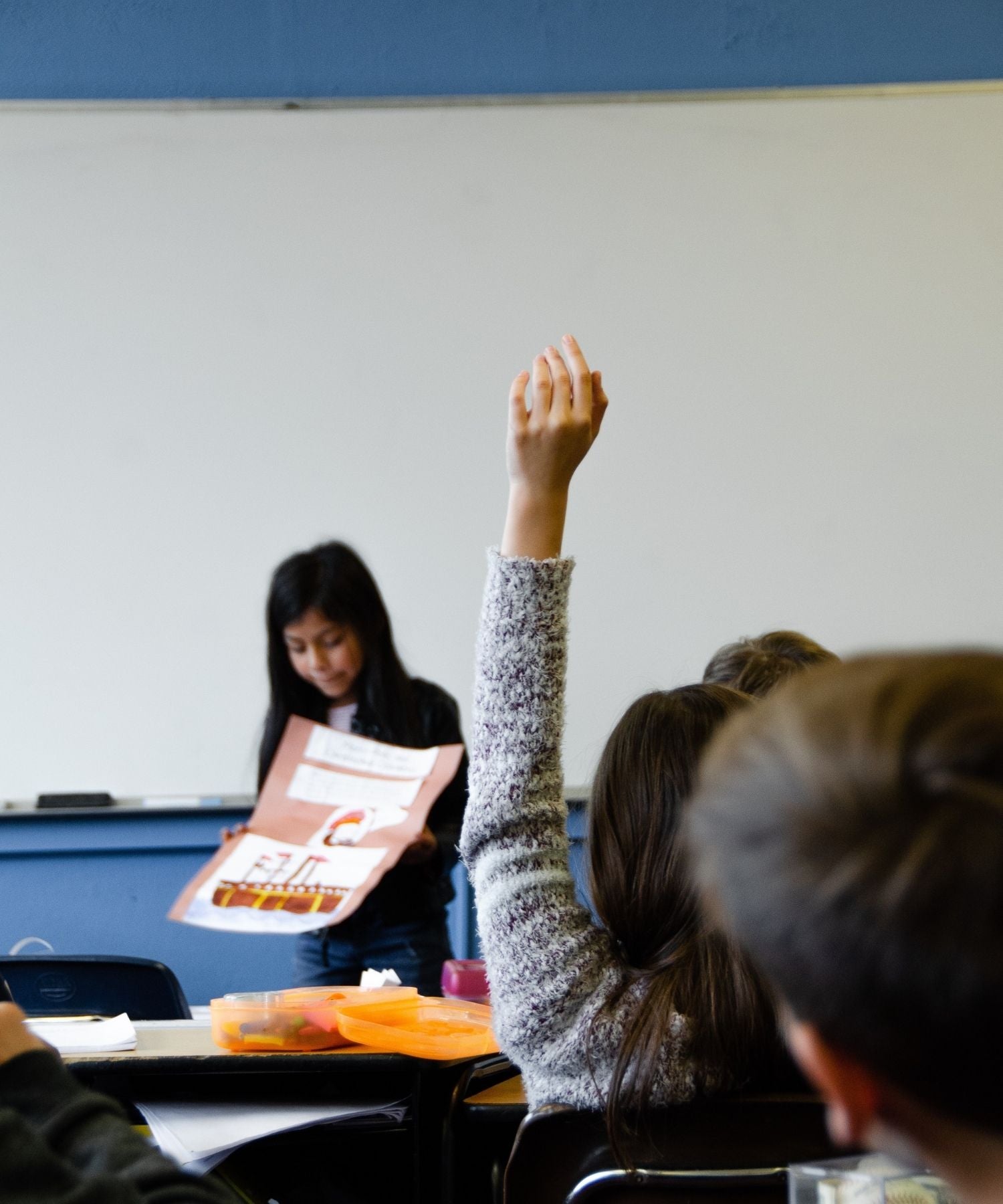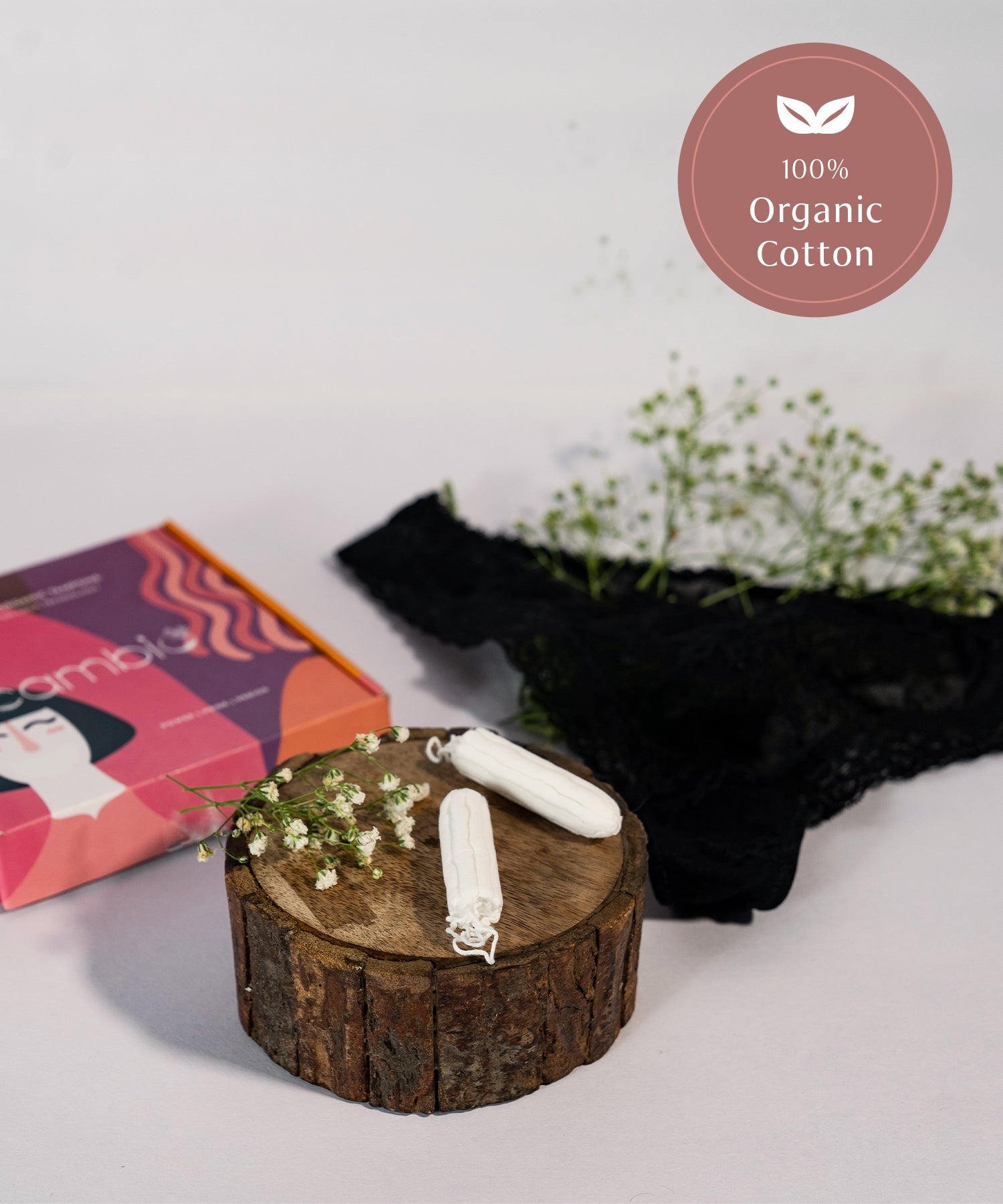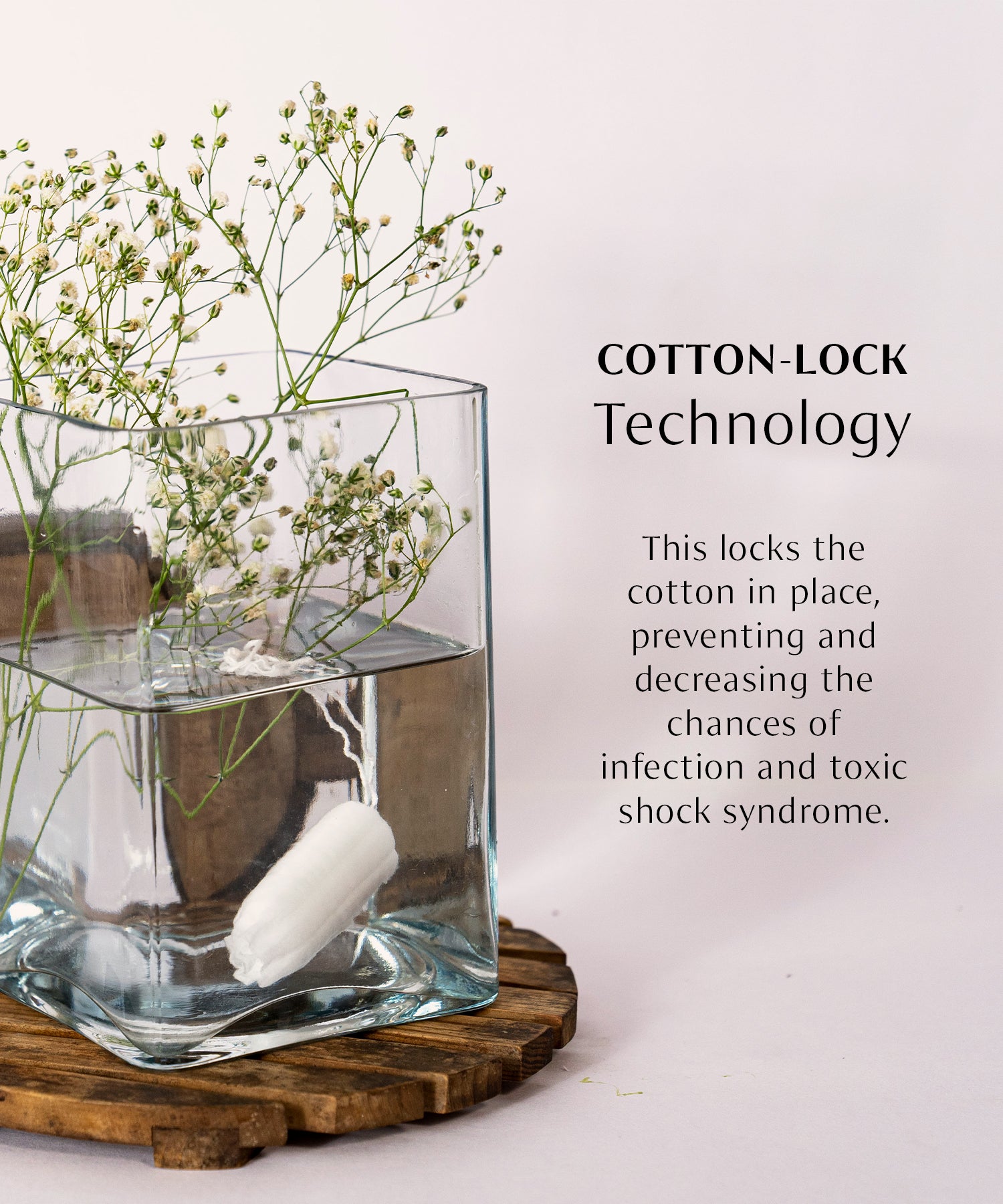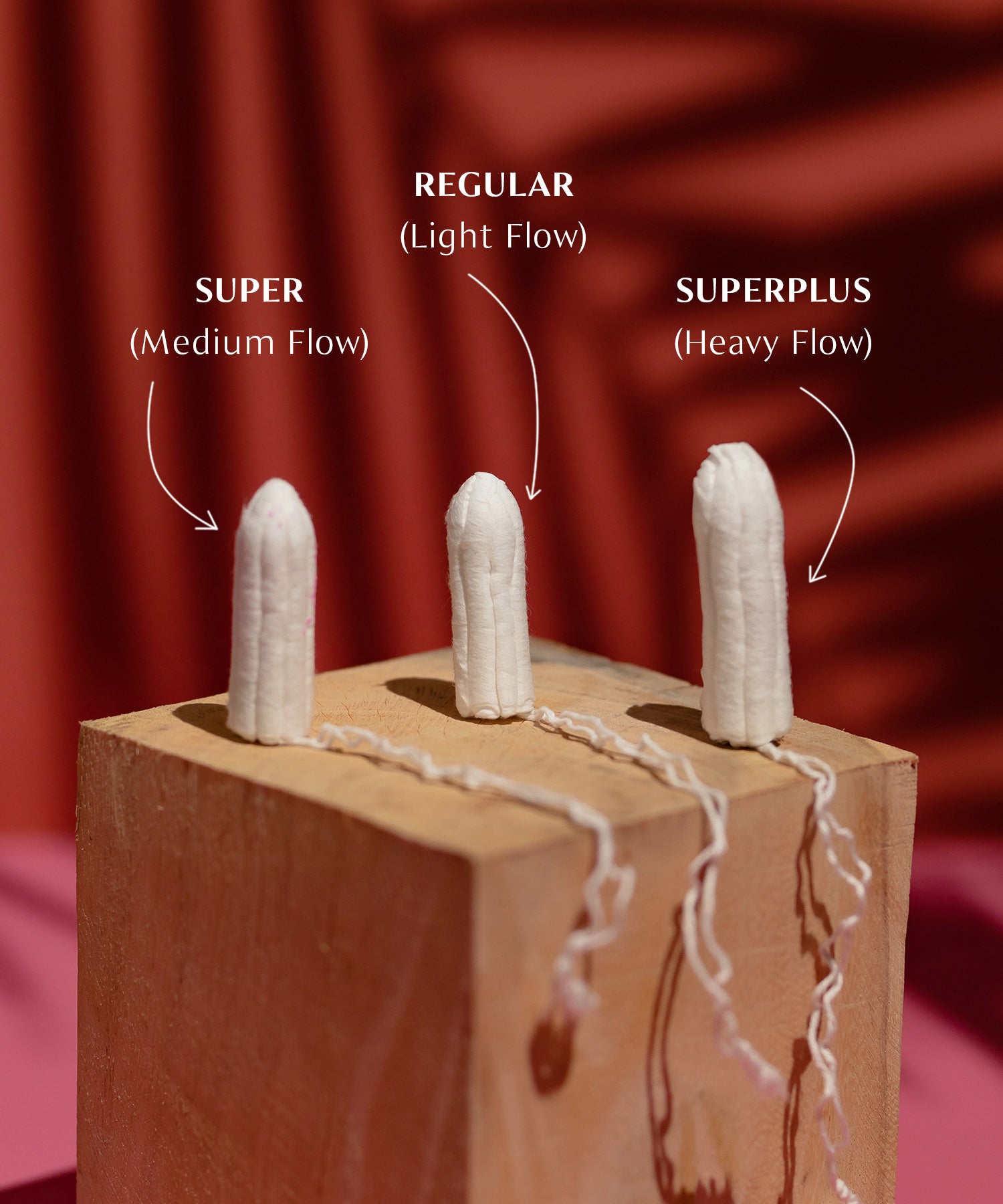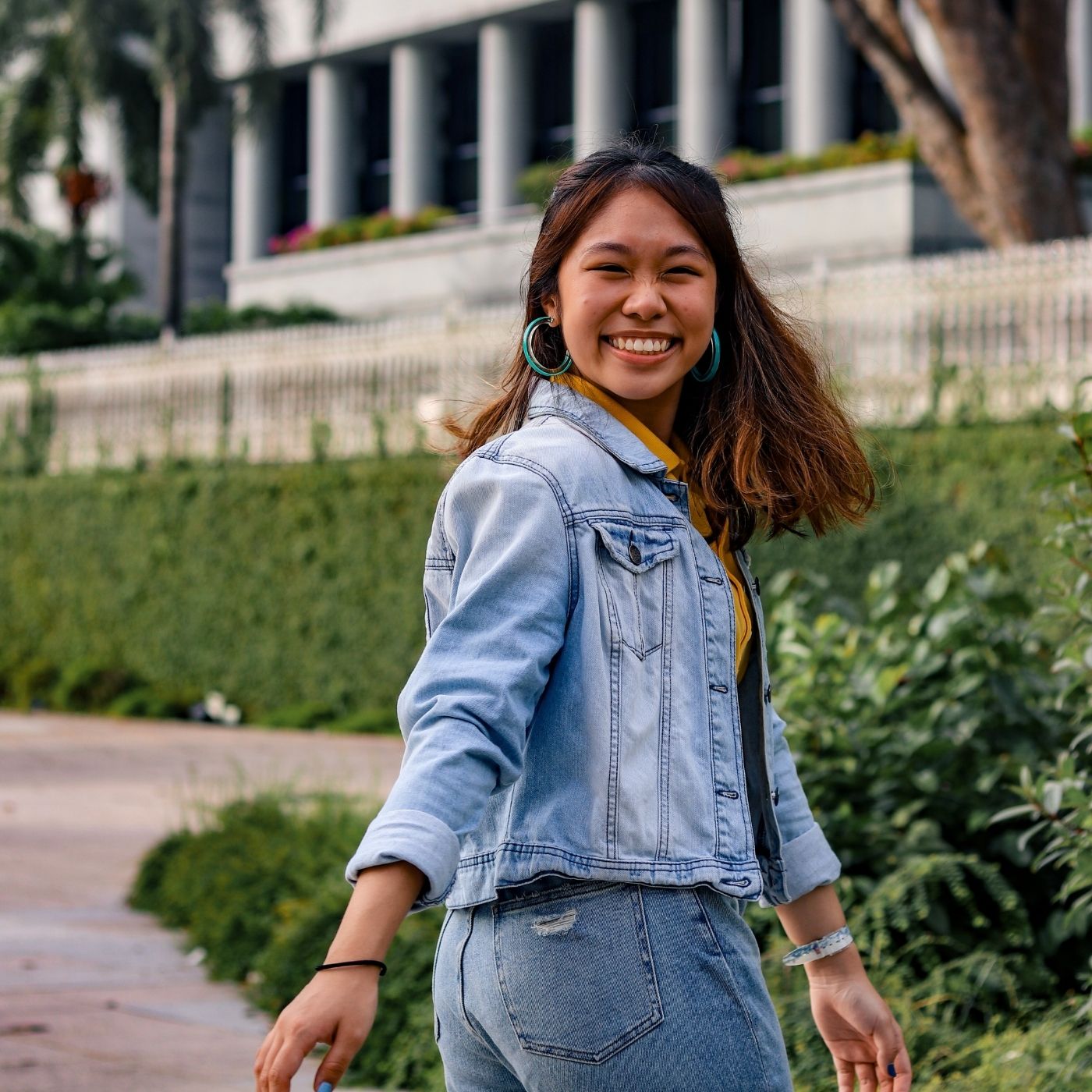 Interested? Apply!
Click the button below to join our awesome community of Future Womenpreneurs now!