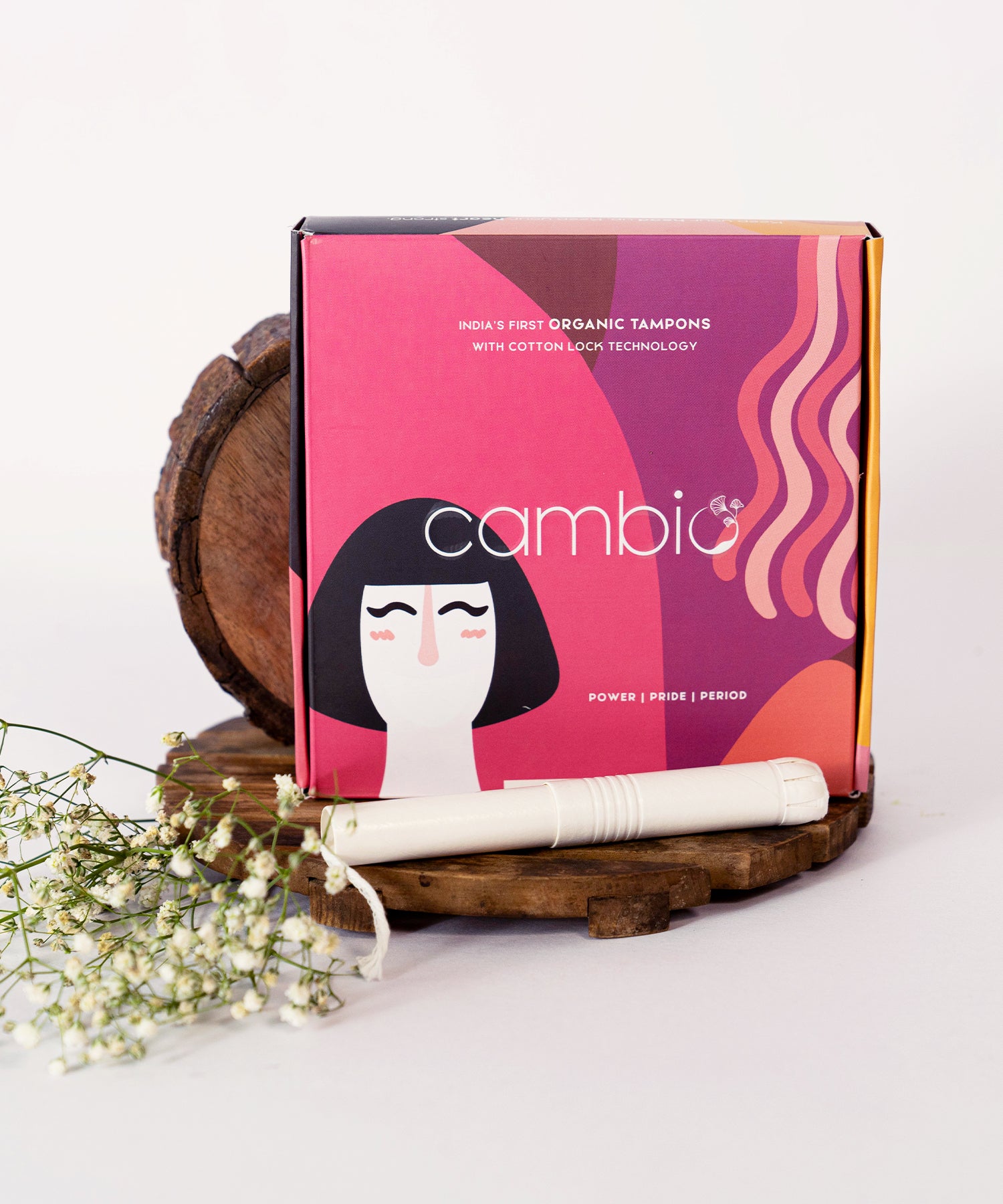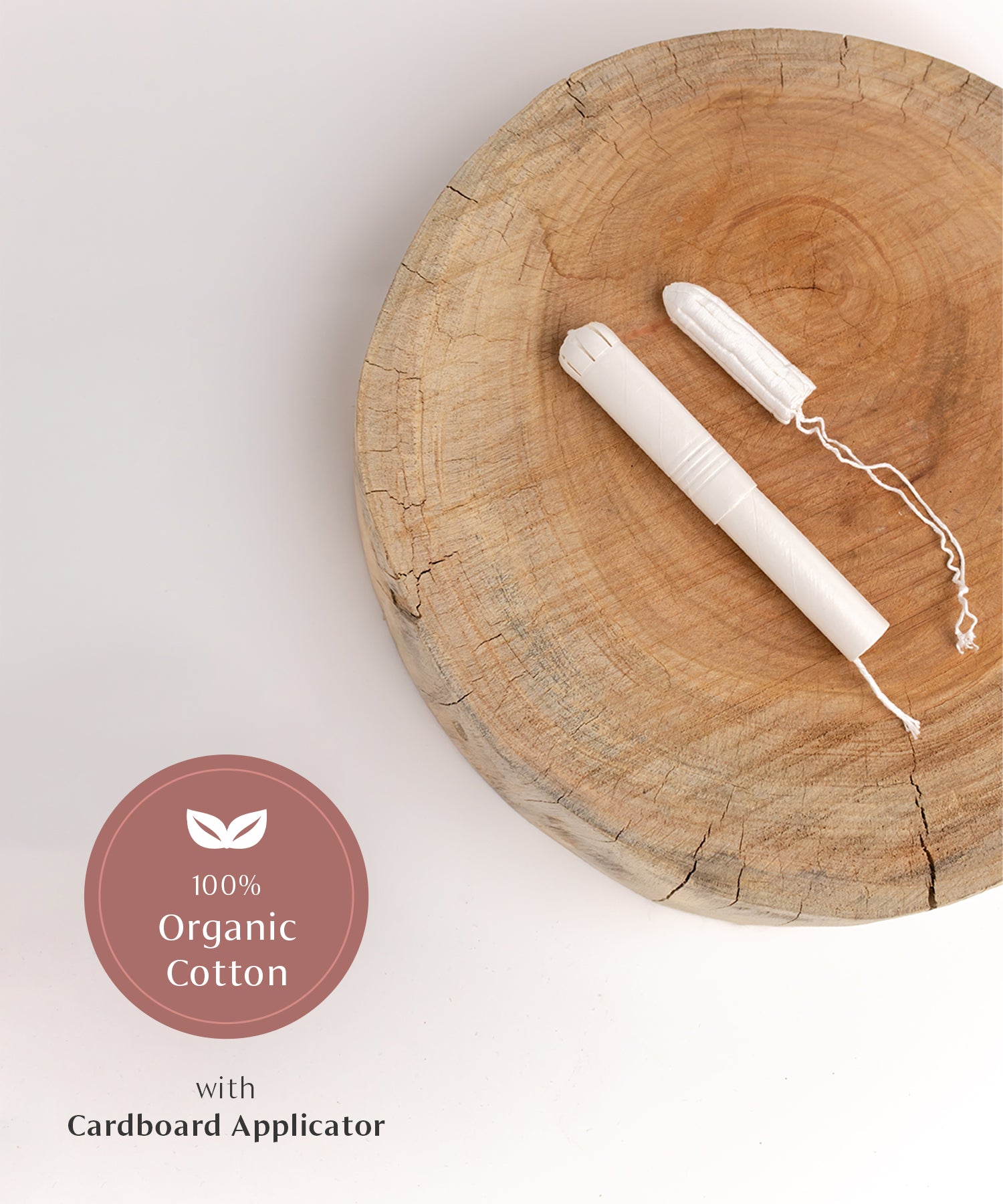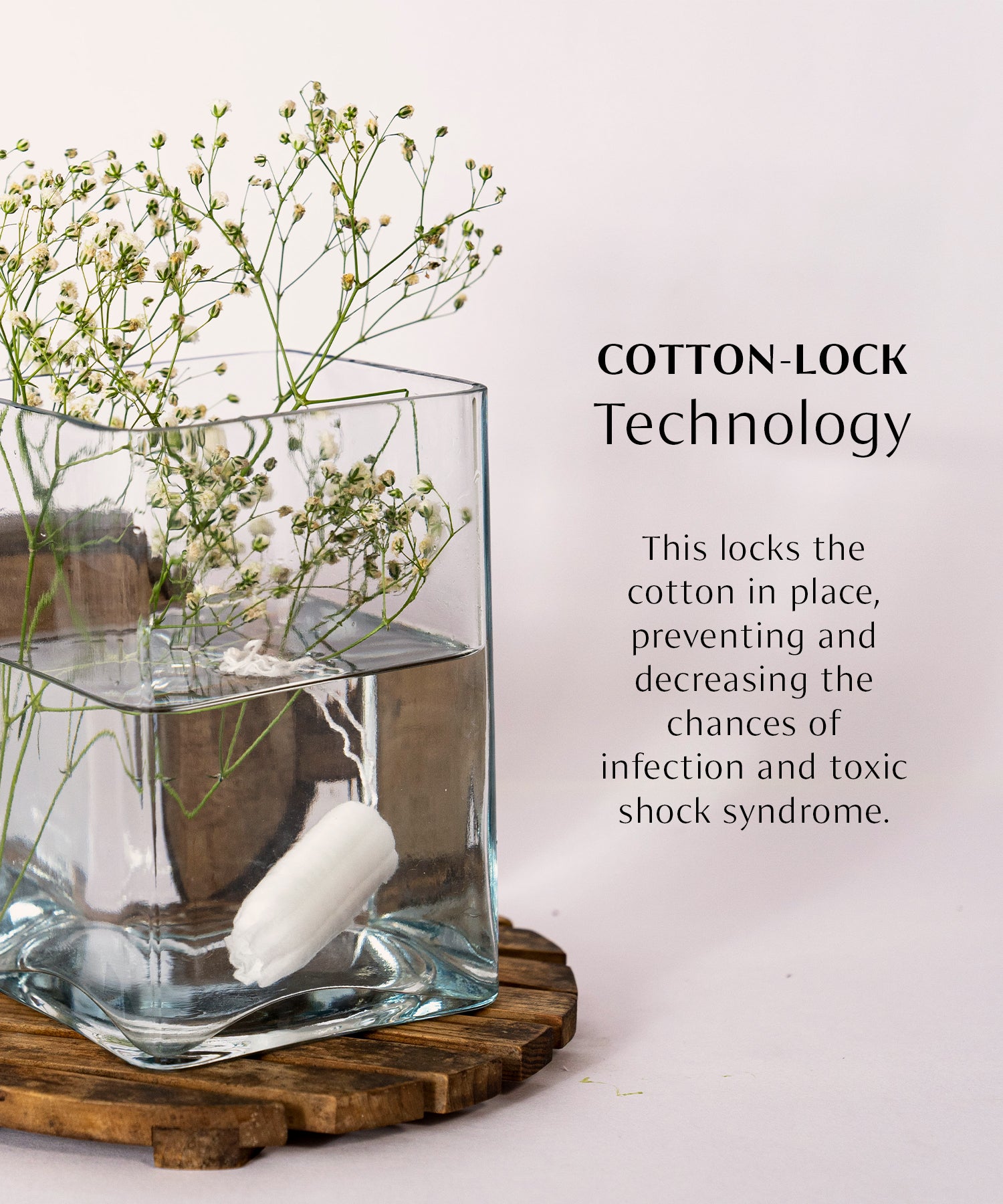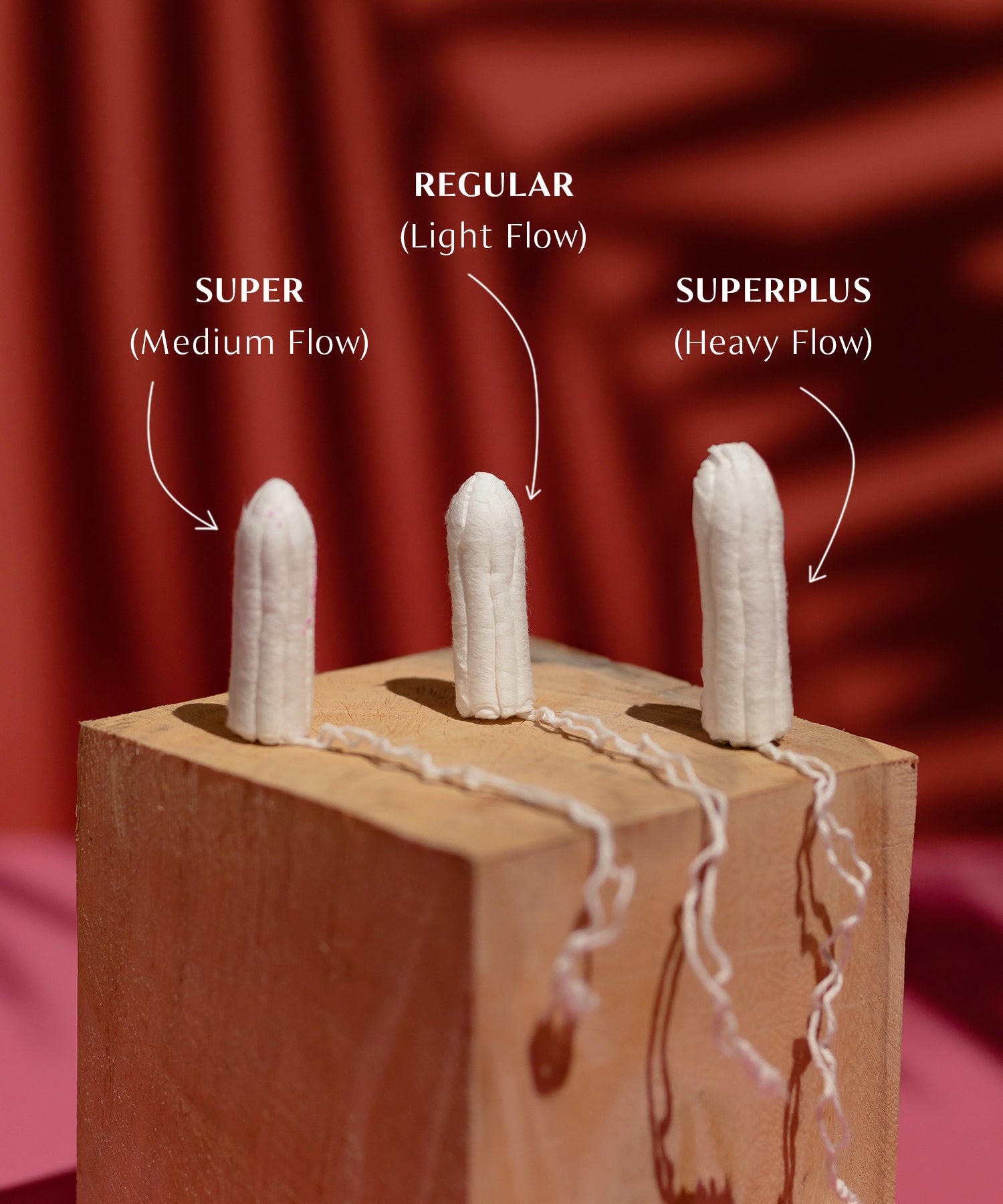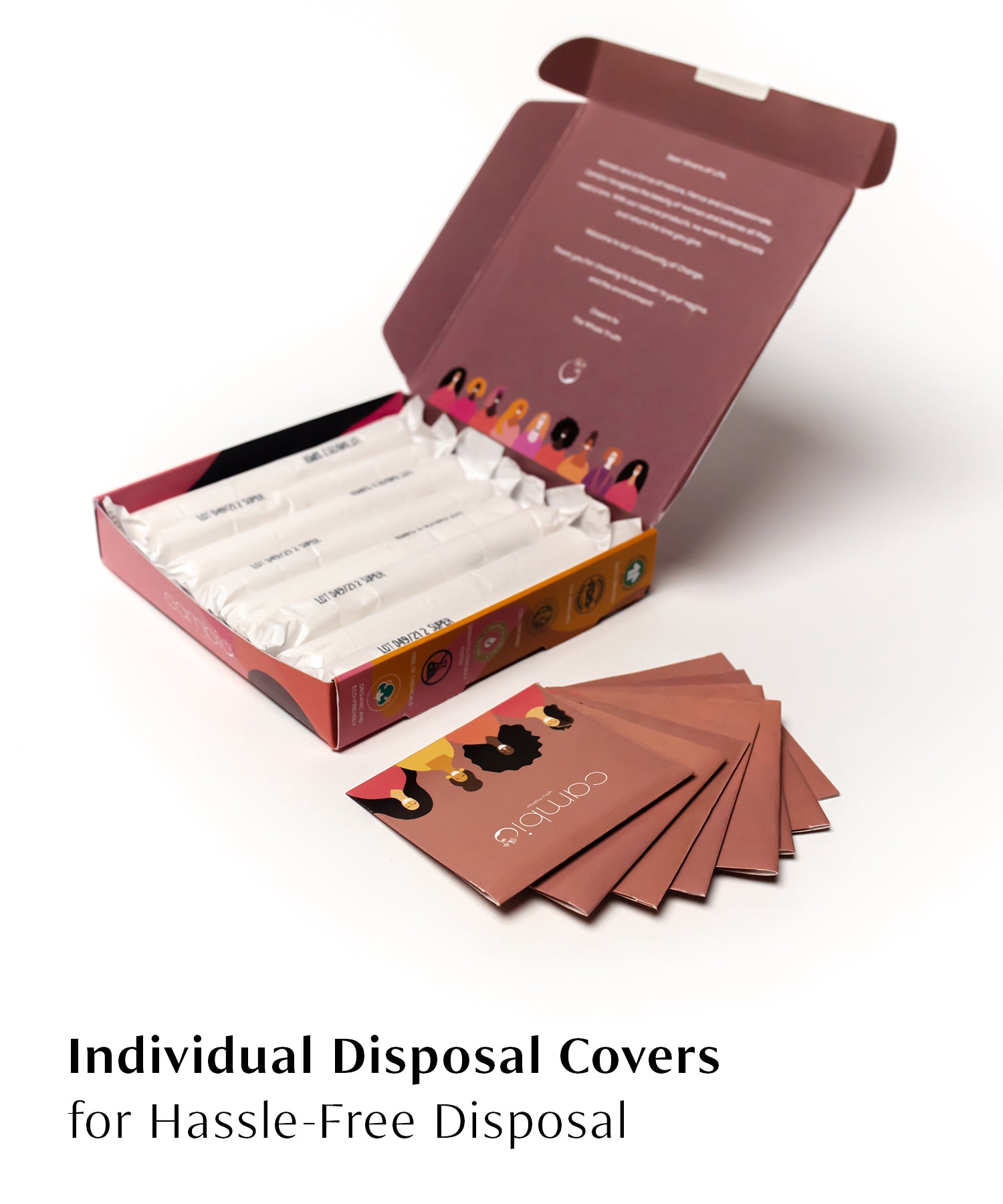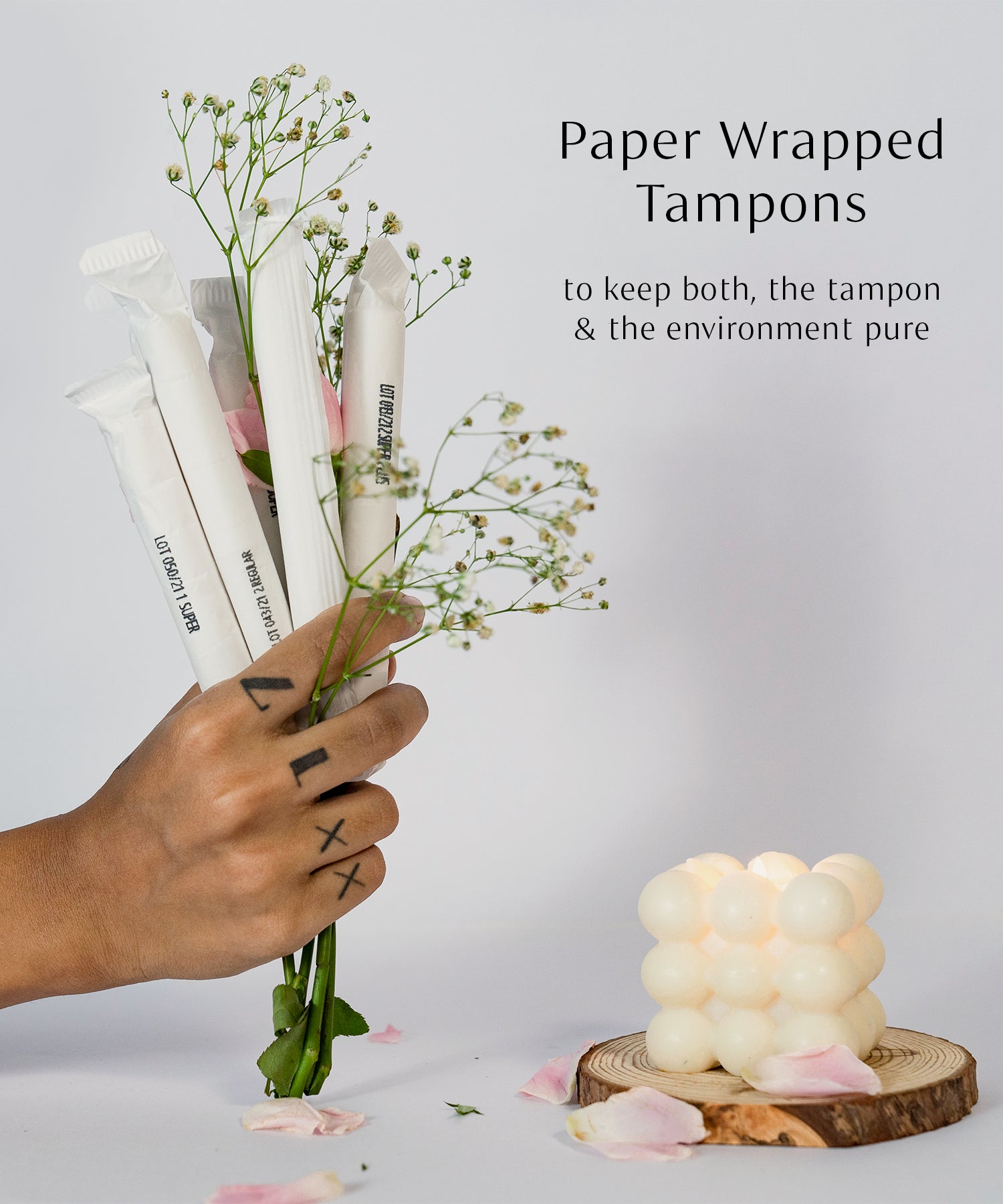 100% Organic Cotton Tampons with Applicators | Cotton Lock Technology
Tampons made with you in mind! 100% organic cotton means maximum comfort and absorption, with no harmful elements.
They come with cardboard applicators for easy insertion. We aim to give you a happy period, every time.
Made with 100% organic cotton only.
Cardboard applicators to make it easy even for the first time users.
Cardboard allows easy disposal without harming the environment.
Innovative Cotton Lock Technology ensures no fibre shedding and prevents infections and irritation.
FDA approved, GOTS certified, dermatologically & gynaecologically tested & no chemical additives
Easy insertion, soft and maximum absorption to keep you dry
Paper disposal bag for an easy and biodegradable disposal
• 100% Organic Cotton Tampons
• 100% Sustainable Cardboard Applicators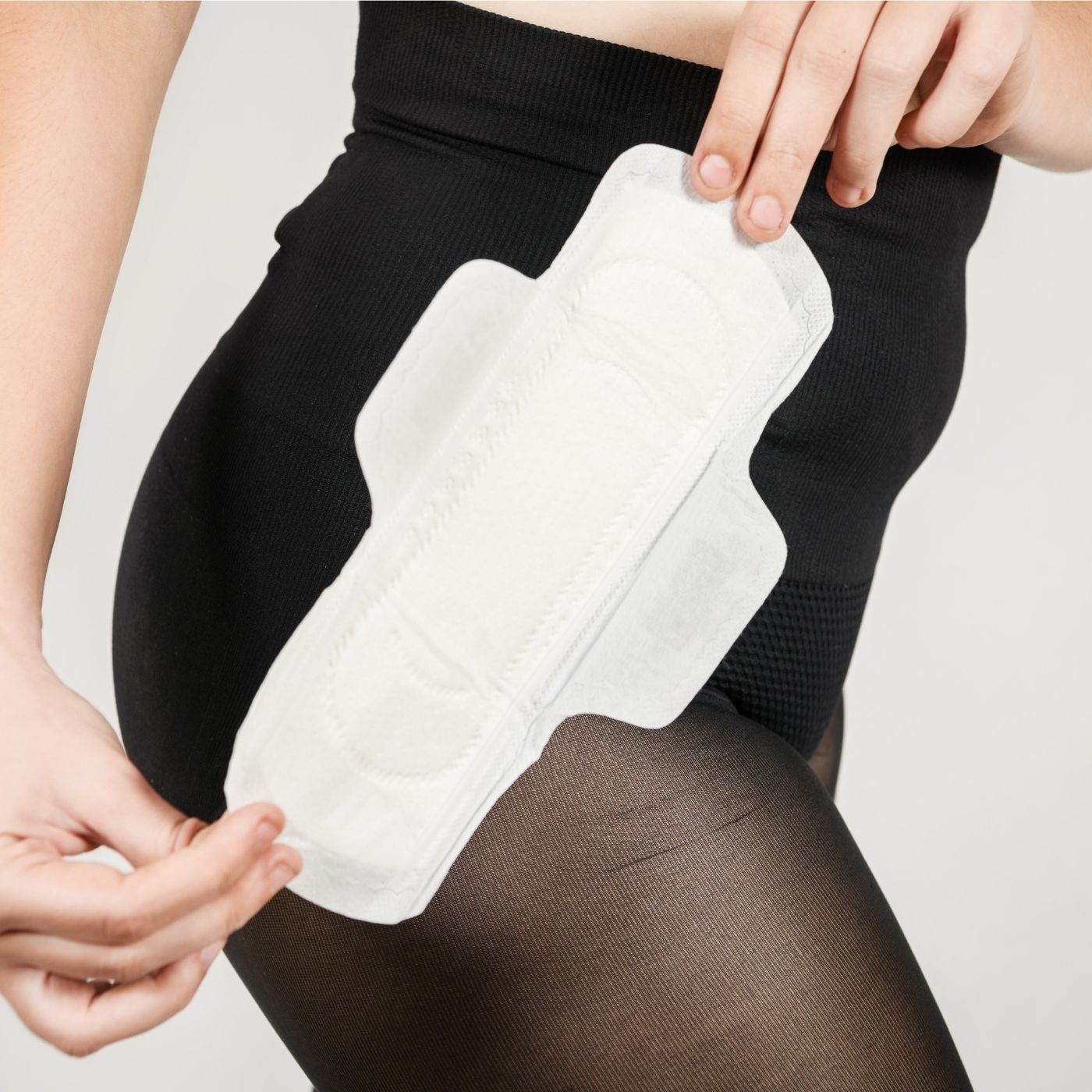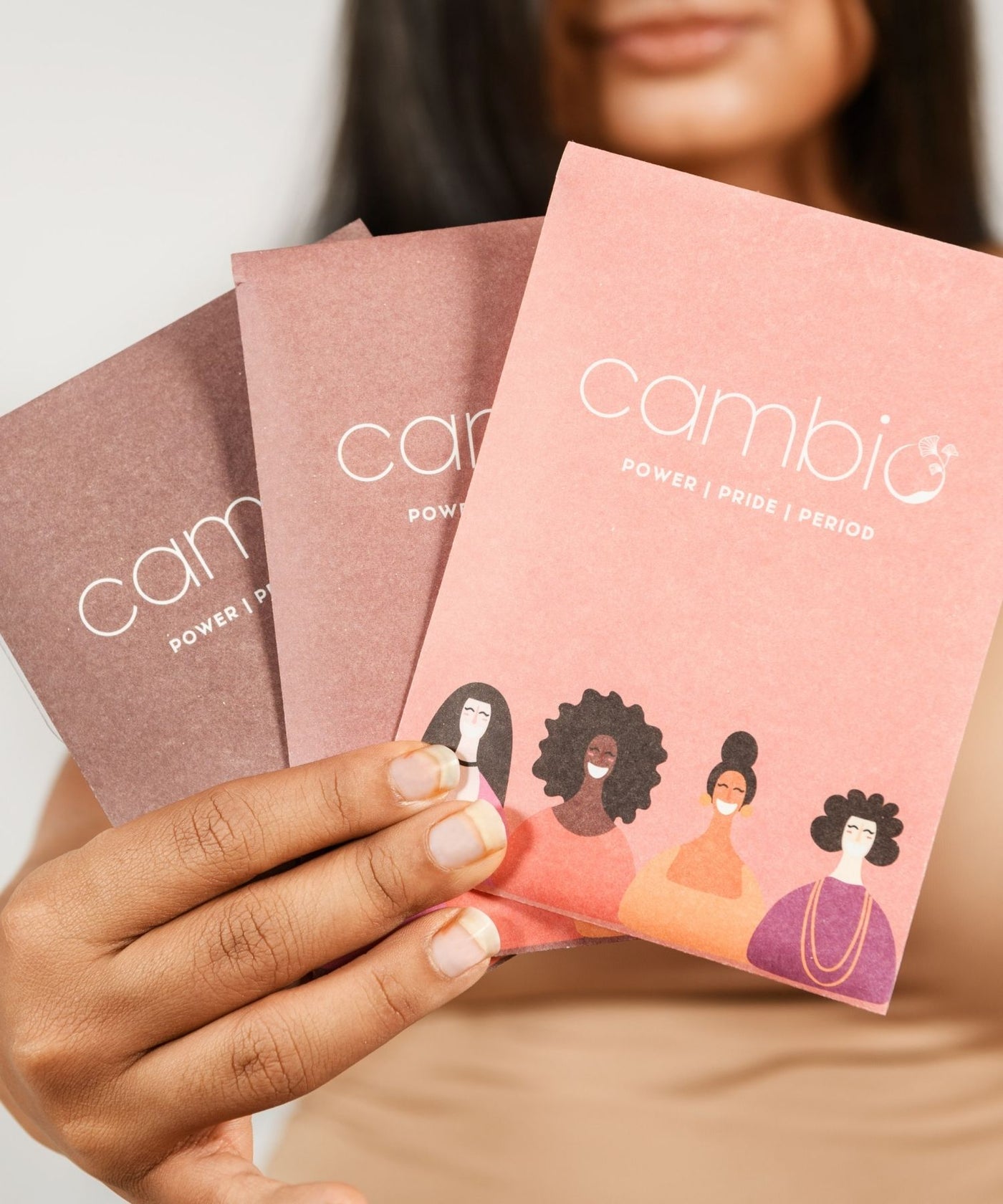 no fear of leaks
Leak Locker Technology
The ultra thin pads feature unique channels & side panels to trap fluid with our Leak Locker Technology. This ensures no leakage and a stress-free & comfortable period for you.

Goodbye plastics
Paper Disposal Bag
All our tampons come with individual paper disposal bags. Use them, pop them in the bag and dispose. Now forget about those pesky, harmful, black plastics.
Cambio Pads are too good and comfortable. I'm using it right now and I'm loving them. Thankyou for introducing them to me
They're so soft and thin. It doesn't feel like I'm on my period. They're so breathable and dry. Best till date
Usually pads get torn off in a couple of hours but Cambio Tampons did not. They're made of very premium quality Cotton. Superb experience. Never going back to any other brand
It doesn't leak, doesn't move and sticks so well. I finally found the right one for me
Very absorbent and very thin, very very impressed
Cambio Sanitary pads are made of eco-friendly materials. The top layer of the pads is made of 100% organic cotton and there is no usage of plastic at all!
Cambio Sanitary Pads are super absorbent! They have specialised channels that soak in all the discharge so you don't have to worry about any leakages during your period!
Never go an entire day without changing your pad. Ideally, one should change them every 3-4 hours to maintain cleanliness & hygiene. This also keeps you safe from any infections and rashes.